Mel is a singer, songwriter, and vocal coach specialising in contemporary commercial music. As a vocal coach, in addition to her private practice Mel works as a lecturer in vocal performance with BIMM London, as a senior vocal coach at the Sing Space, and has provided lectures on performance anxiety/psychology in performing artists for The Voice Study Centre (formally The Voice Workshop) in the UK.
Mel is qualified with an undergraduate degree in Creative Musicianship (vocals) and an MSc in Psychology. Presently, Mel is undertaking doctoral research with University College London where she is investigating the ongoing implications of music performance anxiety on the wellbeing of contemporary singers.
As a performer, Mel has performed as a vocalist and pianist for projects across various genres including musical theatre, jazz, world music, rock, and pop. She is currently developing material for several projects primarily within the alternative pop/rock genre.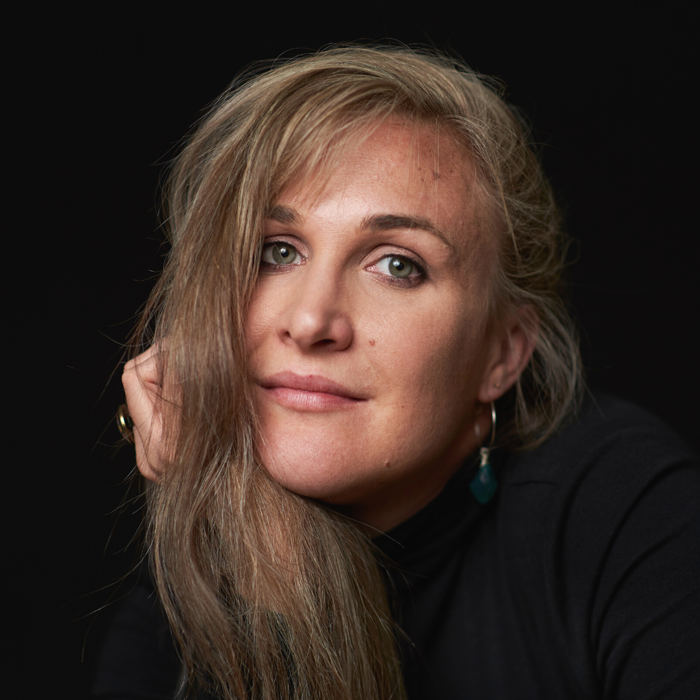 Thursday 10th March 2022
5:00 PM - 7:00 PM
Introduction To Performance Psychology

Mel Toy
This short course is an introduction to topics relating to performance psychology which are covered in Voice Study Centre's MA Voice Pedagogy.