Kerrie Obert is one of the world's leading experts in voice training and pedagogical practice. An internationally acclaimed speech-language pathologist and singing voice specialist with over 25 years in clinical and private practice, her love of teaching voice and witnessing the remarkable responses from her clients/students/patients has been the driving force to her success.
Part scientist and part performer, Kerrie's unique perspective on singing and the voice has always included a combination of research and clinical practice in conjunction with onstage experience. After completing her M.A. in speech-language pathology at The Ohio State University (OSU), Kerrie joined their clinical staff and worked alongside some of the top laryngologists in the country, performing thousands of endoscopies, and collaborating in research as a part of the voice and swallowing disorders division. She helped launch the singing health specialization at OSU and served as the director of medical arts for the program.
As Kerrie transitioned from full-time clinical work to adjunct status to expand her private studio, she began traveling extensively as an invited lecturer, helping clients achieve their singing and teaching goals. As a performer, Obert sang in bands, music directed stage productions, conducted choirs, and worked as a soloist. While maintaining a private studio, she taught contemporary commercial voice at Capital University Music Conservatory in Columbus, Ohio, coaching students through the challenges that come with performing live and in recordings.
She continues to collaborate on several research projects with the OSU Department of Otolaryngology and Speech and Hearing Science and is noted for her ground-breaking discoveries on twang quality and tongue root. Her research has included collaborations in Japan, Greece, and across the United States. She is published in peer-reviewed journals such as Logopedics Phoniatrics Vocology, The Cleft Palate Craniofacial Journal, and Journal of the Acoustical Society of America, and has co-authored four books on voice, including The Owner's Manual to The Voice. A frequent public speaker, she gave the keynote address for the 2019 Voice Geek Conference in Colchester, England, and was a featured guest for the National Association of Teachers of Singing's NATS Chat.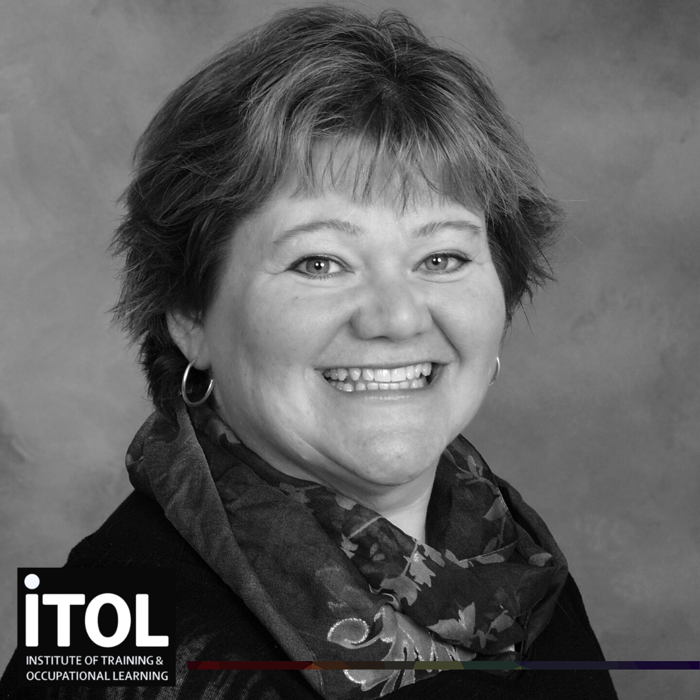 Monday 4th March 2024
3:00 PM - 5:00 PM
(London Time)
Certificate In Vocal Pedagogy, The 'What, Why And How' Of Vocal Pedagogy with Voice Scientist Kerrie Obert (11 week course)

Kerrie Obert
A repeat of this much acclaimed course by Kerrie Obert. Whilst this course delivers the most up-to-date information available, it is Kerrie's greater hope that you leave with a better sense of how to analyse new information and changing processes so that when changes come (whether they be in the form of new styles of singing or new scientific information) you will remain relevant as a voice coach in a changing world.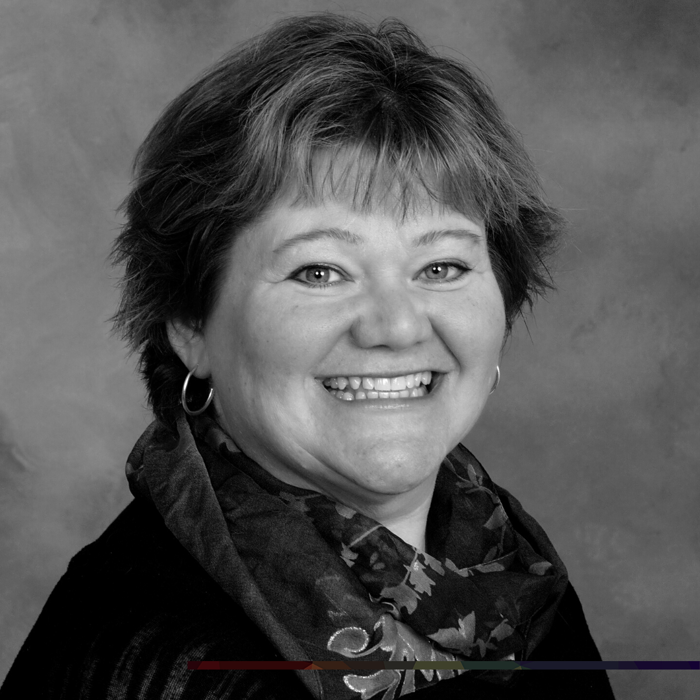 Saturday 21st October 2023
3:00 PM - 6:00 PM
(London Time)
False Vocal Folds: Truths and Fallacies

Kerrie Obert
The false vocal folds have a strong relationship to the production of twang quality and to mapping the open throat sensation. In this course, participants will learn about these complex relationships and how constriction can be avoided.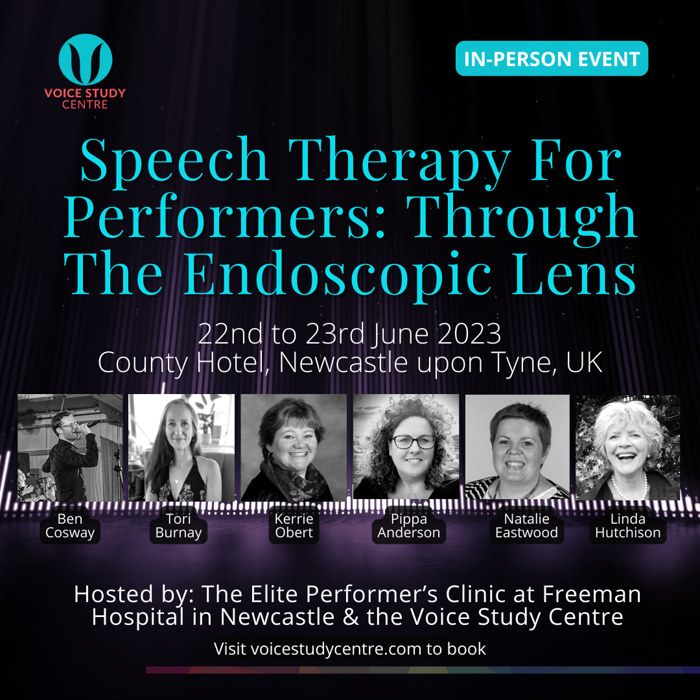 Thursday 22nd June 2023
8:30 AM - 6:00 PM
Friday 23rd June 2023
8:30 AM - 6:00 PM
(London Time)
In-person event - Speech Therapy For Performers: Through The Endoscopic Lens

Kerrie Obert

Pippa Anderson

Natalie Eastwood
(+ 2 more hosts)
Hosted by: The Elite Performer's Clinic at Freeman Hospital in Newcastle & the Voice Study Centre, University of Wales Trinity Saint David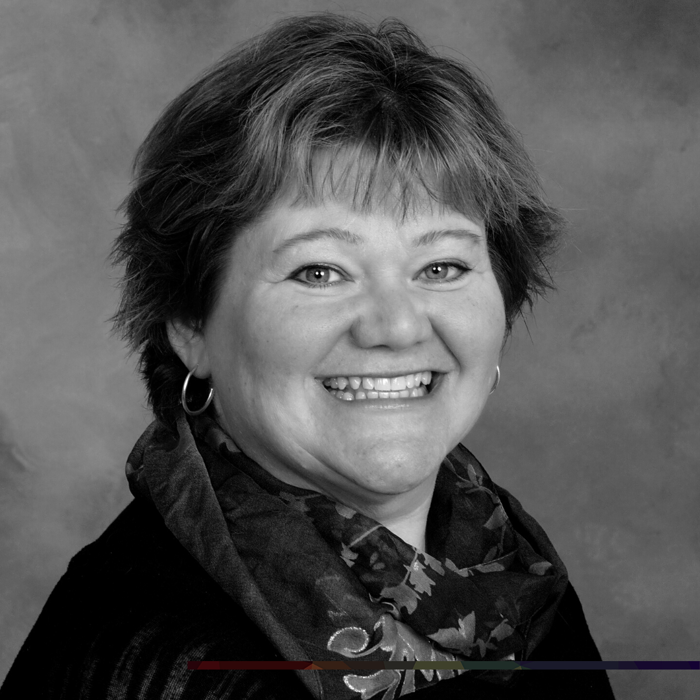 Wednesday 21st June 2023
8:30 AM - 4:30 PM
(London Time)
In-Person Event - The Signature Sound: Friend Or Foe? Balancing Authenticity And Vocal Health

Kerrie Obert
Within this in-person workshop, Kerrie will explore how to find a signature sound and will consider important issues relating to maintaining artistic integrity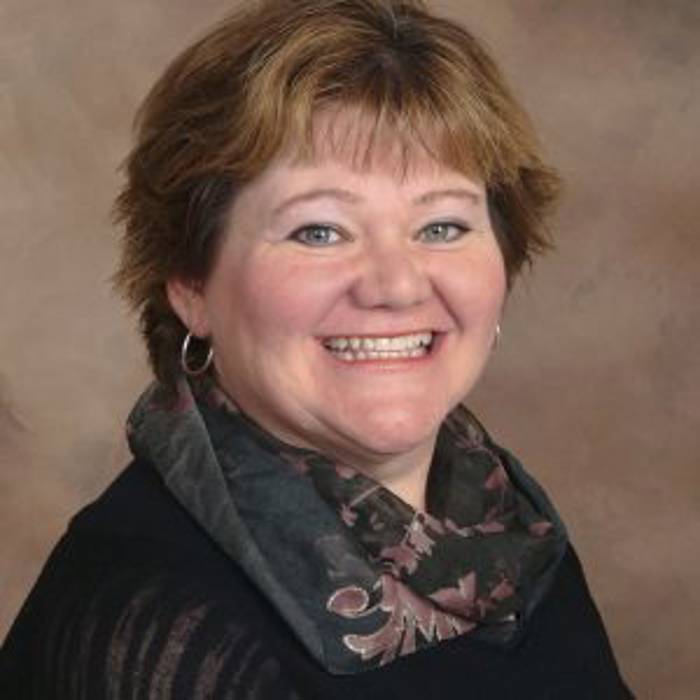 Thursday 20th October 2022
7:30 PM - 7:30 PM
(London Time)
2 Part Course: Therapeutic Techniques For Healing The Injured Voice Suitable For SLPs/VRCs And Singing Teachers

Kerrie Obert
Voice teachers and singers are invited to learn about the primary methods used in voice therapy for healing the injured voice.