Dr Elizabeth Ann Benson is recognized as a dynamic scholar, pedagogue, and performer.
Her book, Training Contemporary Commercial Singers is hailed as "a remarkable and long-awaited contribution to the world of voice pedagogy" (Journal of Singing).
She has published research in Voice and Speech Review, Journal of Singing, and American Music Teacher and regularly presents at conferences for The Voice Foundation, the National Association of Teachers of Singing, the Music Theatre Educators' Alliance, and the Association for Popular Music Education.
She is an Associate Professor of Music Theatre Voice at Auburn University (USA), where she teaches applied voice for music theatre majors.
She is the founder and owner of Benson Music Studios, specializing in voice training for musical theatre, popular, and contemporary singers and teachers.
She specializes in vocal function, with stylistic applications spanning from opera to musical theatre to rock. She has trained in numerous methodologies including Somatic Voicework™, the LoVetri Method, Soul Ingredients® Method, Rock the Audition with Sheri Sanders, and Scream with Melissa Cross.
A versatile singer herself, career highlights include opera (Carnegie Hall), musical theatre (Chicago's Symphony Center), and virtual and live cabaret shows.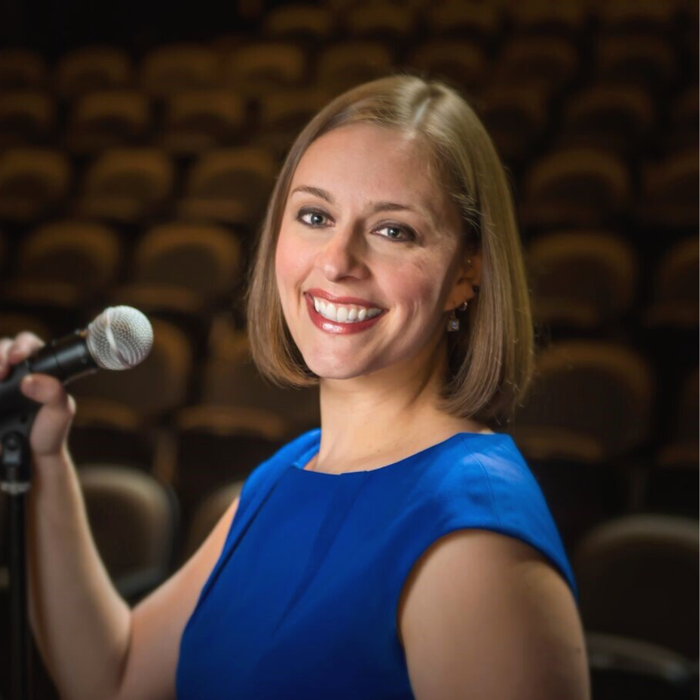 Thursday 21st April 2022
5:00 PM - 7:00 PM
(London Time)
Exploring Training Contemporary Commercial Singers

Dr Elizabeth Ann Benson
This interactive lecture and question/answer session will center on the research process and findings of the book Training Contemporary Commercial Singers (Compton, 2020).