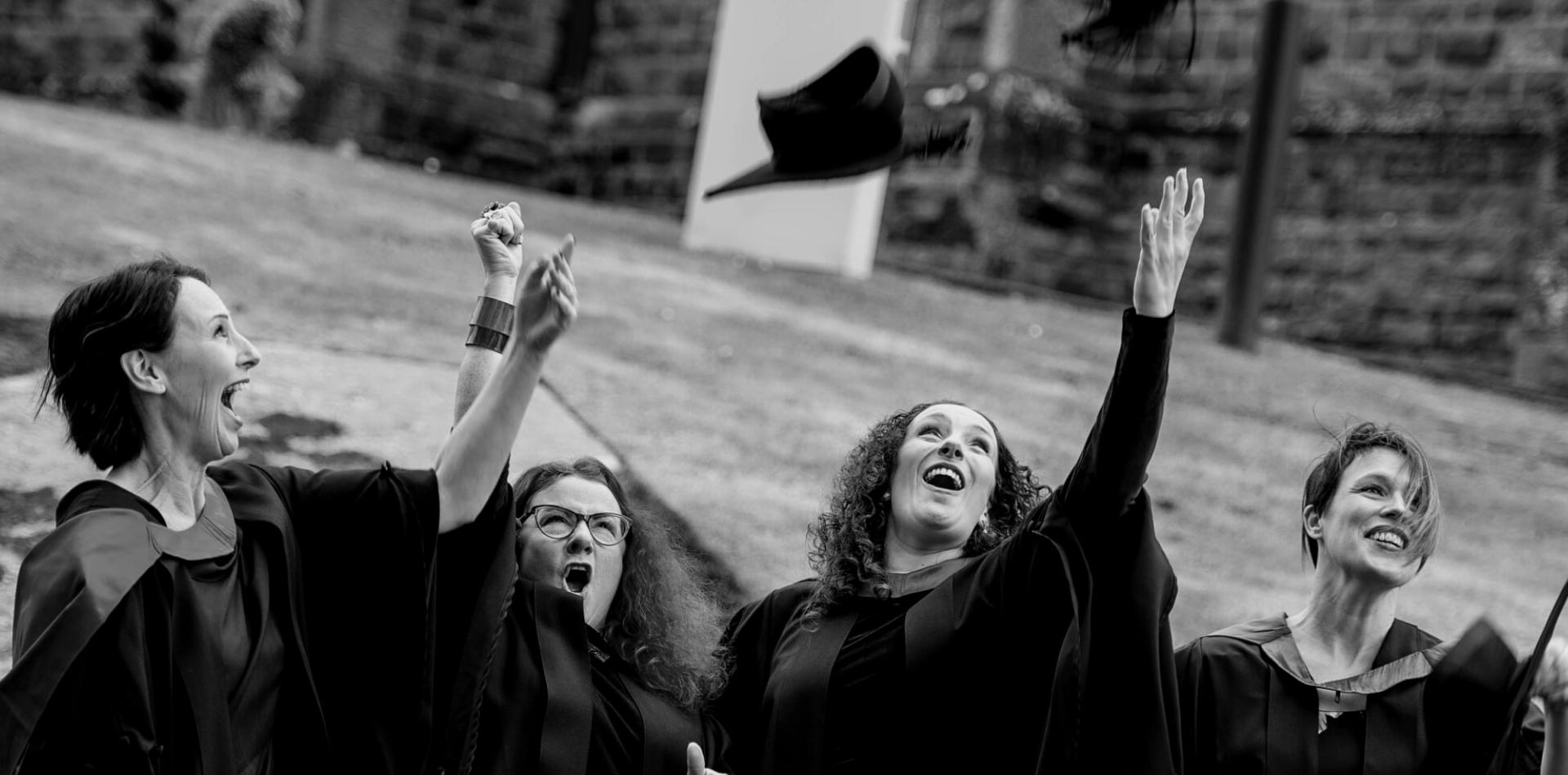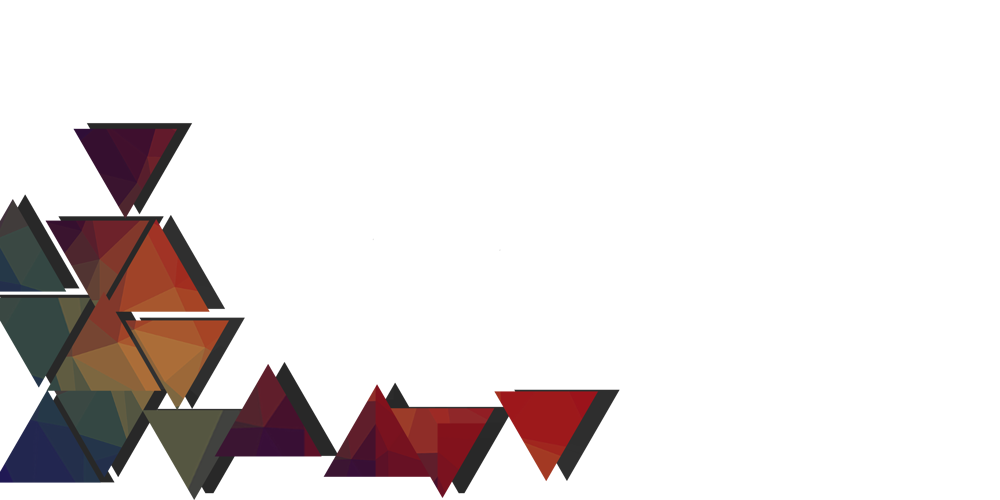 Online Certificated Courses
Our online certificated courses are accredited by ITOL (The Institute of Training and Occupational Learning).
This means our training and quality assurance is benchmarked against international standards, and our students will have a globally recognised certification.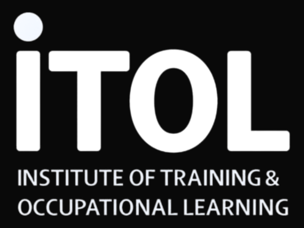 These courses are designed for voice professionals who wish to further their vocal pedagogy knowledge.
Upon completion, you will receive an official ITOL accredited certificate.