Dr Heather Fletcher is a lecturer and voice teacher at The University of Melbourne. Her PhD in music psychology focused on the practices of expert voice teachers in Australia and her research has been disseminated in both academic journals and conferences worldwide.
As an advocate for young developing voices in Australia, she has adjudicated eisteddfods nationwide and hosts a live-to-air performance radio series which provides opportunities for emerging classical musicians.
Heather is also an accomplished mezzo-soprano and has performed with companies including Opera Australia, as well as in venues such as Carnegie Hall and St Martin-in-the-Fields. She is the current President of the Australian Voice Association (AVA).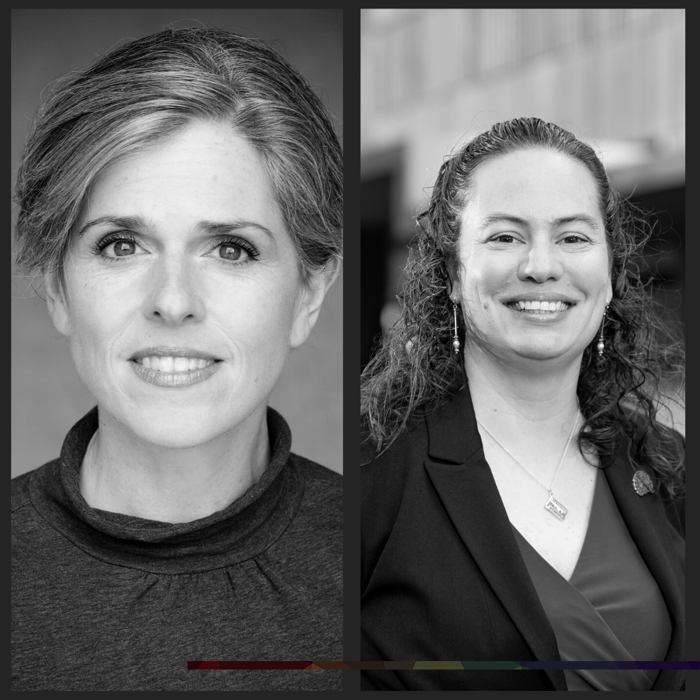 Tuesday 23rd January 2024
11:00 AM - 12:00 PM
(London Time)
The Empathetic Voice Teacher

Dr Heather Fletcher

Dr Amanda E. Krause
Join Dr Heather Fletcher and Dr Amanda E. Krause as they delve into the impact empathy has on voice teaching practices. In this session, you will learn how fostering empathy in one-to-one lessons can facilitate the voice teacher's ability to listen and communicate effectively; generate positive, moral, caring, and trustworthy relationships; support a student's ability to cope in the performing arts industry; and assist in diagnosing vocal issues in students.