Dr Marisa Lee Naismith is an award-winning vocalist, singing teacher, voice researcher, author, and podcast host who has worked in the Australian music industry for over 45 years. 
Marisa was awarded a PhD based on her investigation into the training of singers across popular music styles and has spoken on stage all around the world regarding her research work and experiences in the music industry. In 2022, she published her book, Singing Contemporary Commercial Music Styles, which offers a foundational CCM pedagogical framework.
On her acclaimed podcast, A Voice and Beyond, Marisa is joined by healthcare practitioners and other voice specialists to explore perspectives on self-care for voice users from physical, mental and emotional standpoints.
Marisa recently launched her performance mastery coaching programme which aims to empower singers, professional performers and other creatives to take centre stage in their own personal and professional lives. She presently teaches on the Bachelor of Music programme at the Queensland Conservatorium (Griffith University).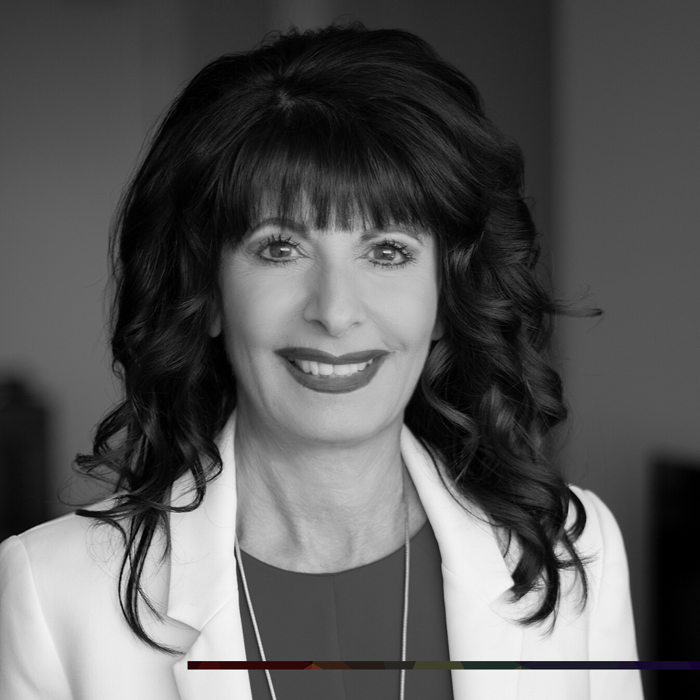 Tuesday 16th January 2024
10:00 AM - 12:00 PM
(London Time)
Self-Care for Singers: How to Protect Your Greatest Asset

Dr Marisa Lee Naismith
In this session, participants will learn a science-backed holistic approach to self-care for singers. During the course of the session, we will consider how self-care is central to the business of being a singer, and examine how a daily self-care routine enables us to protect, preserve and optimise our voices, while improving our overall energy levels, focus, creativity and performance outcomes.