Dr Wendy LeBorgne is a sought-after voice pathologist, speaker, author, and master-class clinician regarding vocal wellness and vocal athletes.
Original peer-reviewed research has been published in multiple international journals and numerous voice textbooks. She presents nationally and internationally on the elite professional voice and is co-author of the best-selling book, The Vocal Athlete.
In an effort to best meet the needs of her patients and clients, after a 24-year career serving as a voice pathologist and clinical director, she recently founded her own private practice voice center based in Cincinnati, Ohio (ProVoice Consultants, LLC) where she evaluates, treats, and maximizes vocal athletes with high-impact voice and communication demands.
Her patients and private clients currently can be seen and heard on television, podcasts, film, cruise ships, Broadway, Off-Broadway, national tours, commercial music tours, and opera stages around the world.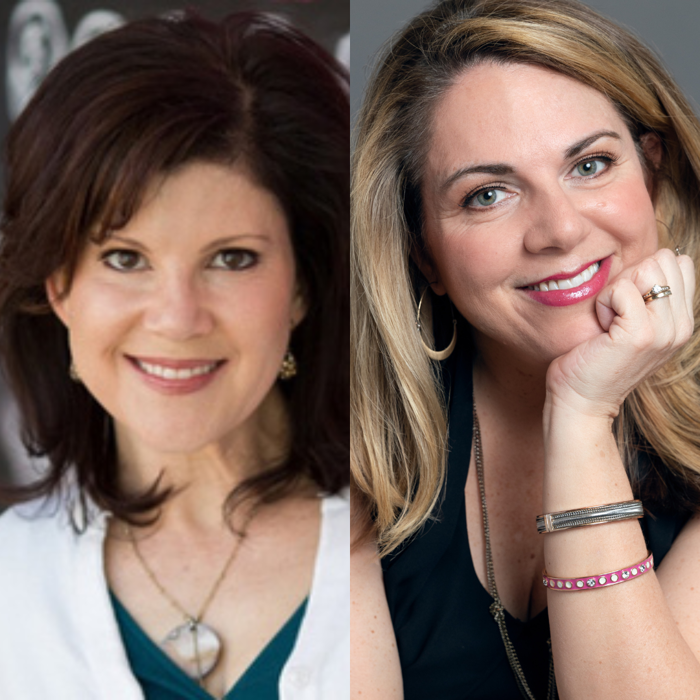 Thursday 9th September 2021
5:00 PM - 7:00 PM
(London Time)
Training The Vocal Athlete: Strategies For Efficient Belting

Marci Daniels Rosenberg

Dr Wendy LeBorgne
Using interactive models with participants and evidence-based exercises, this workshop will address the needs of this specialized population including strategies to maximize strength and coordination, as well as specialized exercises to facilitate healthy belting and balanced voice production.