Jeremy Sortore, MM, MFA (he/him/his) has over two decades of experience offering collaborative instruction to actors and other performing artists who seek to connect to a sense of embodied artistry and communicate with others through movement, breath, and sound.
As an educator/clinician with international teaching experience and a coach for Tony Award-winning regional theaters, Jeremy is focused on actor-centered processes that emphasize agency, consent, curiosity, and discovery.  Jeremy holds an MFA from the Moscow Art Theater, two degrees in classical singing from the University of Colorado, and a post-bacc in communication disorders and speech science.
He is a member of the National Alliance of Acting Teachers, Associate Faculty with Theatrical Intimacy Education, an Associate Teacher of Fitzmaurice Voicework® and Certified Teacher of Knight-Thompson Speechwork, on the board of directors of the Voice and Speech Trainers Association, and an Associate Editor of the Voice and Speech Review. J
eremy is currently based in the American West and is Head of BFA Performance and Assistant Professor of Voice and Movement at Utah Valley University.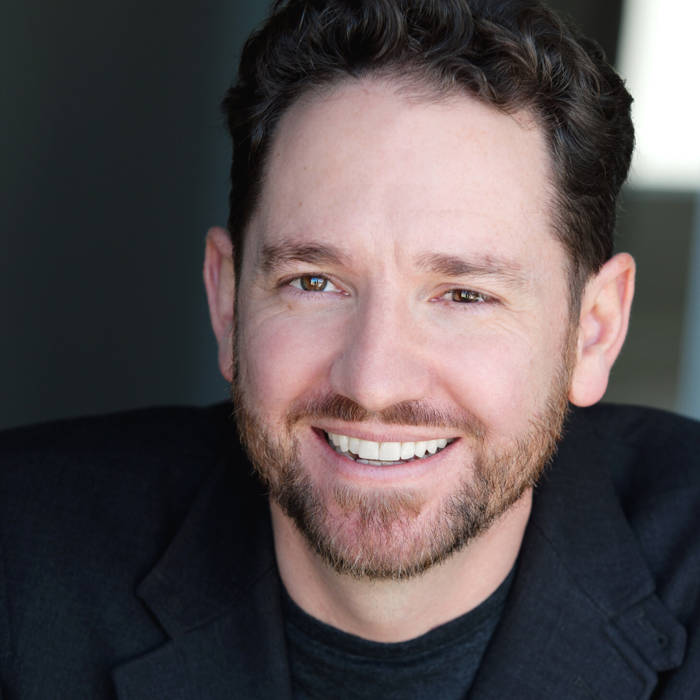 Tuesday 7th September 2021
6:00 PM - 8:00 PM
(London Time)
The Vowel Space: an Experiential Workshop

Jeremy Sortore
Participants will explore kinesthetic, movement-based tools for developing an embodied understanding of vocal tract shape, tongue movement and position in the production of vowel sounds across human language contexts.