Kelley Hijleh serves on the faculty of the Cali School of Music at Montclair State University, teaching studio voice and pedagogy, and also teaches voice at The King's College in Manhattan. She was previously a member of the voice faculty of Houghton College from 1993-2015.  Ms. Hijleh holds a BMus and a Graduate Performance Diploma from the Peabody Institute of the Johns Hopkins University in Voice Performance.
She was selected to participate in the 2000 NATS Intern Program and has served as an adjudicator at NATS district and regional levels. Her article Realizing the Benefits of SOVTEs: A Reflection on the Research co-written with Cory Pinto recently appeared in the Journal of Singing. She was mentored in vocal acoustics by Dr. Donald Miller (1933-2020), one of the creators of the voice analysis software, Voce Vista, for 15 years, and has been an invited presenter and discussant on Voce Vista and vocal acoustics at SUNY-Fredonia, Syracuse University, Illinois State University, at the Voice Pedagogy Summit II in Los Angeles, and with Richard Lissemore at the NATS Eastern Regional Conference. Ms. Hijleh is Associate Director of Administration for the Singing Voice Science Workshop where she has been a main presenter since its inception.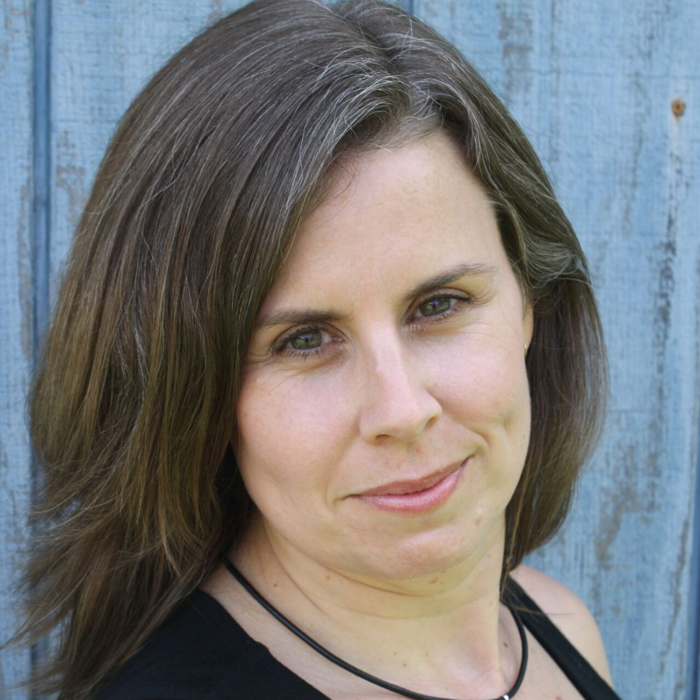 Thursday 18th March 2021
5:00 PM - 7:00 PM
(London Time)
Acoustic 'Tips and Tricks' for the Classical Treble Voice

Kelley Hijleh
This course will focus on areas such as; Mapping the first vocal tract resonance, .apping the second vocal tract resonance and when to tune and detune vocal tract resonances for a clear middle and a smooth transition into high voice.