Sing to Beat, is a network of singing groups launched in January 2018 by Canterbury Cantata Trust, for people with health conditions including Parkinson's and Covid.
Sing to Beat was founded by Professor Grenville Hancox, MBE, who brings many years of experience in both practice and research in the field of music and health; and by Sing to Beat Parkinson's President, Roger Clayton, a former colleague of Grenville's.
STB has a growing number of groups across the UK and internationally and since their launch, they have developed a successful training programme for existing and potential leaders working with people living with Parkinson's (Sing to Beat Parkinson's - STBP) in association with Britten Pears Arts at Aldeburgh, and Morley College in London, and at the University of Derby.
Sing to Beat has also begun working with post-Covid patients. (Sing to Beat Covid -STBC)
STB has adopted a 'caring through singing' ethos, and models a high energy approach to facilitation with its team of skilled practitioners.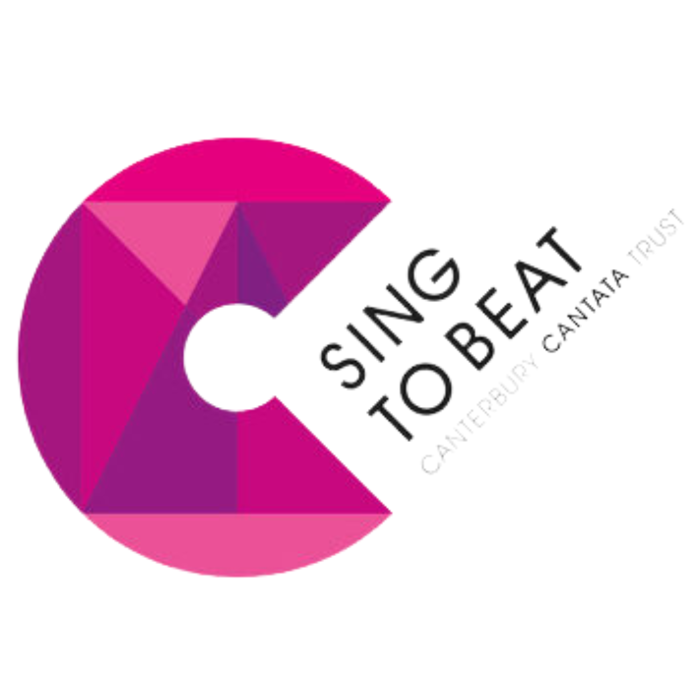 Thursday 20th May 2021
5:00 PM - 7:00 PM
(London Time)
Sing to Beat Parkinson's Fundraising Workshop

Nicola Wydenbach

Sing To Beat
This workshop will be led by Nicola Wydenbach, the Director of Training at Sing to Beat Parkinson's. It will give you an overview of Singing to Beat Parkinson's and will introduce you to practical exercises used by practitioners.