World Voice Day takes place on the 16th of April annually.
It is acknowledged across the globe, with the main goal being to increase awareness of voice and voice issues.
It was originally celebrated in 1999 in Brazil as The Brazilian National Voice Day, devised by a collective of speech-language pathologists, voice/singing teachers and physicians.
The initiative was later adopted by other countries and in 2002 the day was renamed World Voice Day.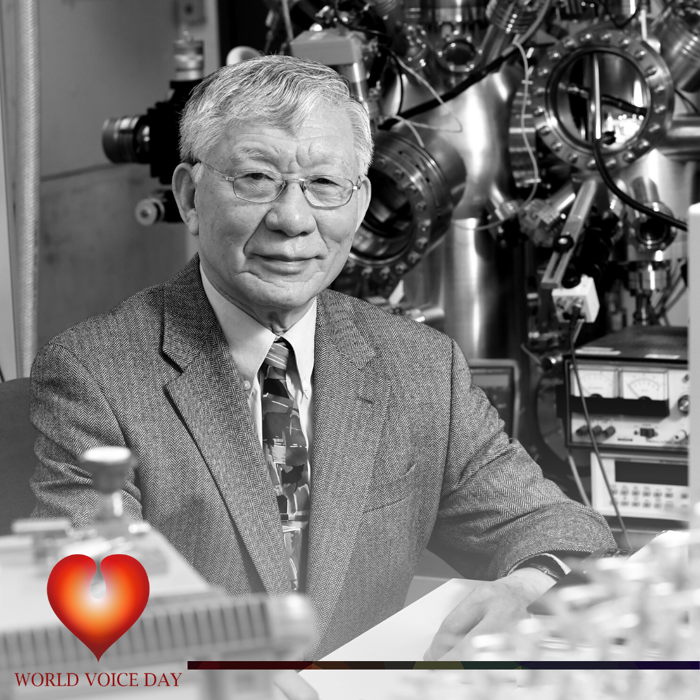 Sunday 16th April 2023
5:00 PM - 7:00 PM
(London Time)
The Transient Theory of Human Voice Production with Dr Julian Chen

Dr Julian Chen

World Voice Day
World Voice Day - free-to-attend lecture! An initial version of the transient theory of human voice production, the timbron theory, was proposed by Leonhard Euler in 1727. In this lecture, subsequent experimental output and the timbron theory of human voice production are presented in an easy to understand graphical format.