Our Bursary student Emily Foulkes has established the Singing for Health Network and she is seeking video content for researchers.
The Network aims to bridge research and practice and support a Singing for Health Movement.
Congratulations, Emily!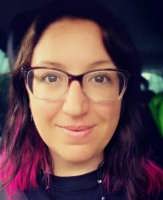 Emily Foulkes
Emily gained a Distinction in her Master's in Voice Pedagogy, specialising in Singing for Mental Health, Pain Management, and Trauma-Informed Practice...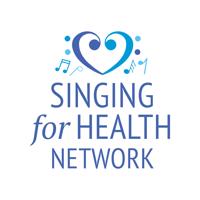 Singing For Health Network
The Singing for Health Network is a UK-based membership network for anyone interested or involved in Singing for Health, including singing practitioners, researchers...