News
/
Student & Alumni News
MA Student, Abi Mann-Daraz Joins South East Culture And Well-Being Alliance!
Monday 28th March 2022
---
---
We are proud of MA student, Abi Mann-Daraz. who is on the newly formed steering group for the South East Culture and Well-being Alliance!
This will aim to support the promotion of all creative arts and well-being activities in the South East region.
Abi is a Singing for Health and Well-being practitioner and recently completed a research project on a singer with a stammer and their relationship with their voice.
We would like to wish Abi a huge congratulations!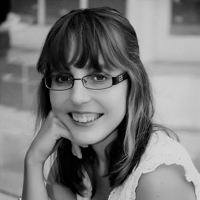 Abi Mann-Daraz
Specialising in Singing for Health, Abi Mann-Daraz's MA Voice Pedagogy research areas include singing for stammering, mental health and Autism. Abi runs a...