We are delighted to announce that our MA student, Elizabeth Drwal, has been invited to present her vocal pedagogy research at the 9th SMEI (Society for Music Education in Ireland) conference.
Elizabeth will be presenting her paper 'Can imagery support the acquisition of vocal technique in Primary aged children?' in Dublin at DCU St Patrick's Campus in January 2020. 
To find out more information, check out the SMEI website here.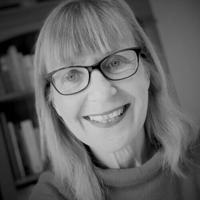 Elizabeth Drwal Stuttard
Elizabeth is a Vocal Coach and Choral Facilitator, Community Dance Facilitator and Researcher...