News
MA Voice Pedagogy Student Performs In Alice In Wonderland Theatre Tour
Monday 5th June 2023
---
---
VSC MA student Chloe Thorpe is performing in Wise Owl Theatre Company's 'The Adventures of Alice in Wonderland'!
We are very happy to share these photos, it looks like a brilliant show with fantastic puppetry!
Wise Owl Theatre Company create engaging theatre accessible for all; they bring storytelling to life through various performance mediums including puppetry, music, and dance.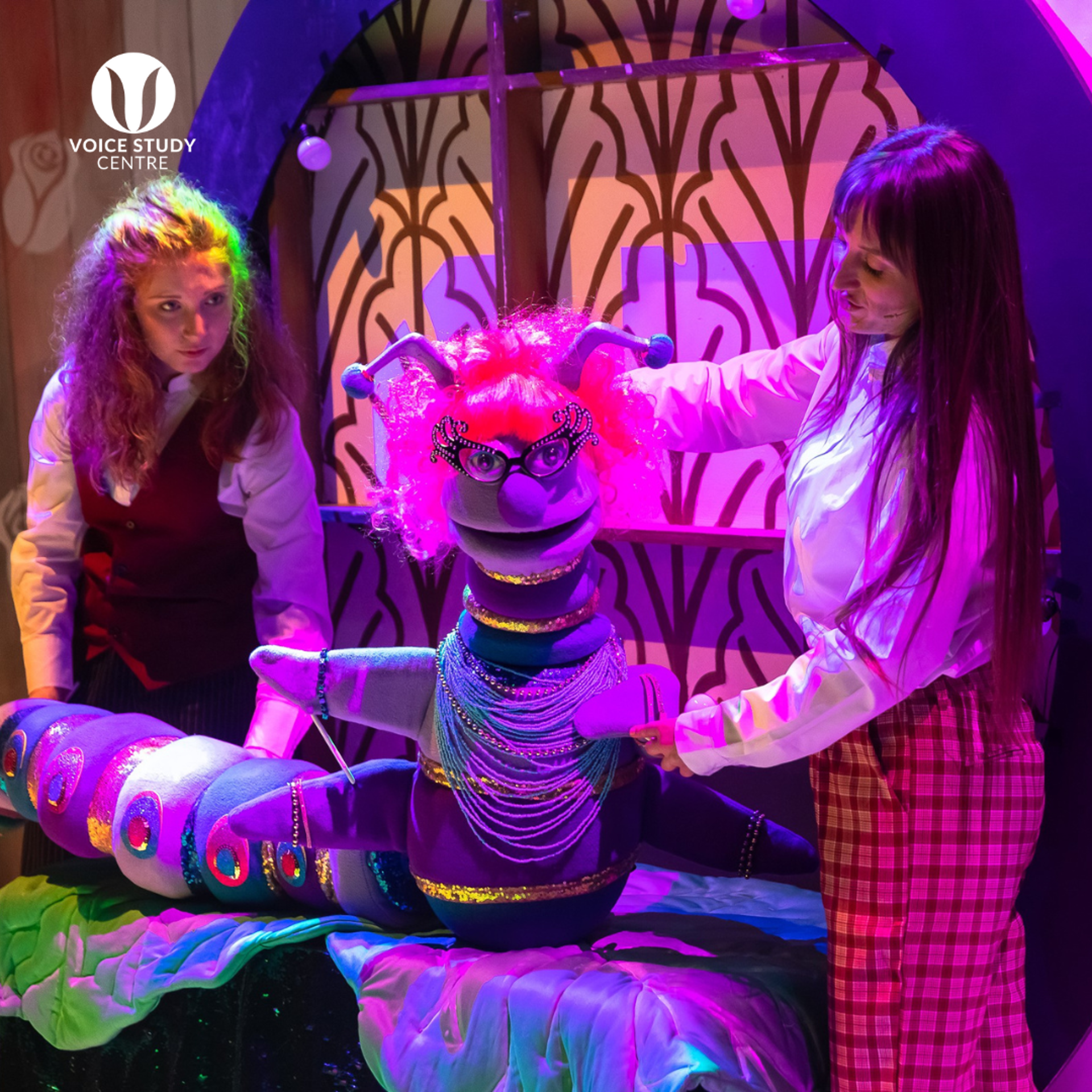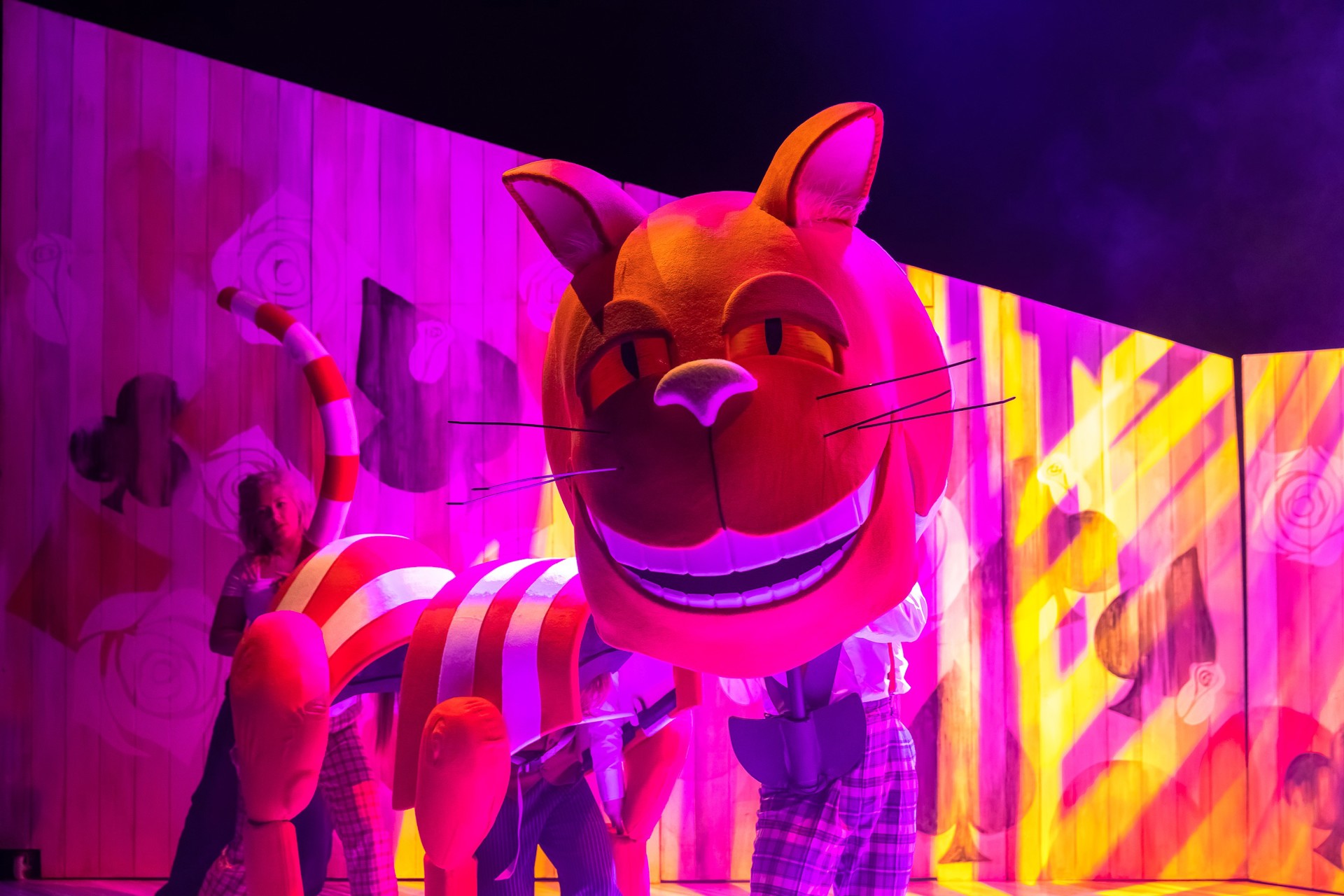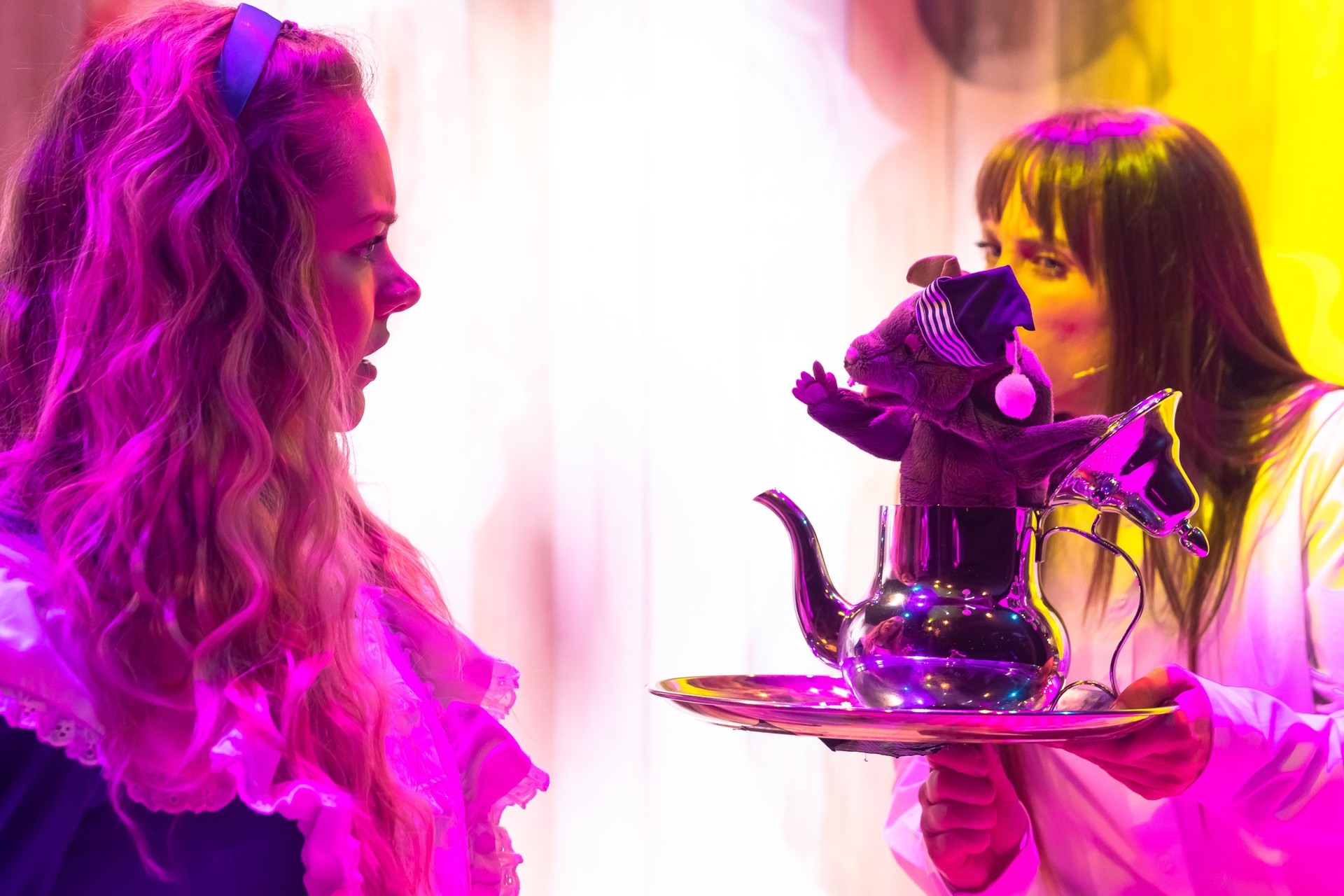 As our MA Voice Pedagogy is part-time, Chloe manages her time studying for the MA Voice Pedagogy around her performances.
If you are a VSC MA student and currently performing, please do send us your photos - we'd love to share them!
Photo credit: Tom Wren Photography