We would like to say a huge congratulations to Pippa Anderson who is now a BAPAM registered Vocal Rehabilitation Coach.
Pippa studied the PGCert with us and found her passion for healing voices.
Her projects deepened her knowledge of rehabilitation strategies and the psychological impact of experiencing a voice disorder.
She has spent 7 years observing in a voice clinic and is now the Vocal Rehabilitation Coach at Freeman Hospital in Newcastle Upon Tyne.
She gained her title through determination, commitment and a passion for learning. We wish you so much success Pippa!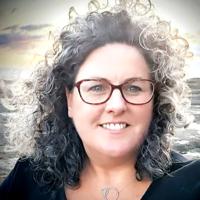 Pippa Anderson
Pippa Anderson holds an Mlitt (Master of Letters) in Music, and is also a senior lecturer and vocal health consultant for the musical theatre programme at Leeds Conservatoire and Clinical Vocal Rehabilitation Specialist at Freeman Hospital.