We are all too aware that times have been tough during the Covid-19 Pandemic, but Voice Workshop student Price has been recognised as someone who stepped up during this Crisis. With her knowledge of how singing releases endorphins, which make us feel happy, Lisa used her natural talent as a singer and performer to bring a smile back to her community.
During the struggles of the nation, which had serious implications for people's mental health and wellbeing, Lisa set up pop up choirs online, Pop Up Online Community Singalongs, and Outdoor Socially distanced Car Park Singalongs in the Coombe Women's and Infants University Hospital during Lockdown. She also raised over £1000 for the Charity Barretstown | Rebuilding Lives Affected by Childhood Illness.
Lisa stated, "it was the absolute least I could do for people during this time, especially for our Healthcare workers."
She received a well deserved COVID-19 hero award, from the Lord Mayor of Dublin for all of her hard work and dedication.
Well done on your award Lisa, Voice Study Centre are so proud of you and your achievements.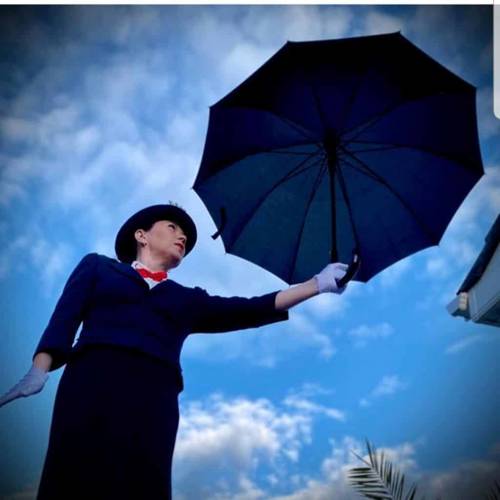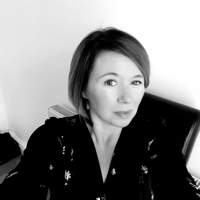 Lisa Price
Lisa Price began her career as a professional singer, performing with Damien Rice and Juniper, corporate bands, and as a studio session vocalist. Her students have been finalists on The Voice UK...