News
/
Student & Alumni News
Voice Study Centre Alumni Presents 'Yoga For Singers' With The Sing Space Studio!
Thursday 29th July 2021
---
---
Voice Study Centre MA Voice Pedagogy alumni, Michaela Bartoskova, has hosted a workshop at The Sing Space Studio entitled 'Yoga For Singers'.
Michaela founded the To Move With Voice Project in 2015, which intergrates yoga positions with vocal techniques.
Michaela's work with the Vagus Nerve, Yoga and voice is backed up with evidential voice pedagogy (vocal pedagogy) research which was developed during her time with Voice Study Centre.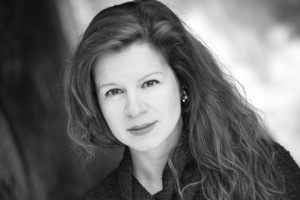 Michaela Bartoskova
Michaela Bartoskova is a singing/voice/yoga coach. In addition to running her private studio practice, she leads two vocal projects in London, such as a vocal improvisation group...