News
/
Student & Alumni News
Voice Study Centre Student Published In Voice And Speech Review Journal
Wednesday 10th November 2021
---
---
Voice Pedagogy MA student, Tara Leiper, has been published in Voice and Speech Review, an academic journal.
Tara's article titled 'A Study of the Impact on Health and Wellbeing of Amateur Choir Singers as Face-to-Face Group Singing Moved Online' details research undertaken for her MA. 
'The purpose of this study was to examine and compare the perceived impact on the health and wellbeing experienced by amateur community choir singers as rehearsals moved from face-to-face to online during the COVID-19 pandemic.'
If you would like to read more about tara's research, you can find a link to the article here.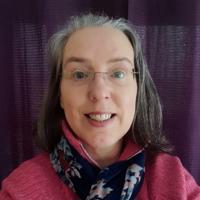 Tara Leiper
Tara graduated from Aberdeen's Northern College of Education with first class honours and worked in Further Education for 13 years preparing students in all instruments...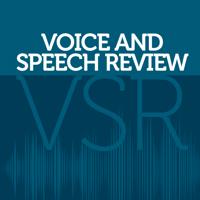 Voice and Speech Review
The VSR (Voice and Speech Review) is the official publication of VASTA (Voice and Speech Trainers Association) and is published by Routledge - Taylor & Francis Group...