Carla is a singer and singing teacher with a busy private practice in Northern Ireland. Carla teaches a wide variety of genres, specialising in musical theatre and contemporary commercial music.
Carla has a particular interest in inclusive practices within singing. Carla has a diploma in musical theatre performance with London College of Music and also enjoys continuing her professional development through a range of courses, some of which include, vocal health first aid, vocal anatomy, trauma-informed voice practice, inclusive music education practices, working with children with additional needs and singing with Makaton. 
Carla's research covers breathing and alignment considerations for wheelchair users in singing, teaching children with Autism Spectrum Disorder in the voice studio and the physiological and psychological impact of the voice change on female adolescents.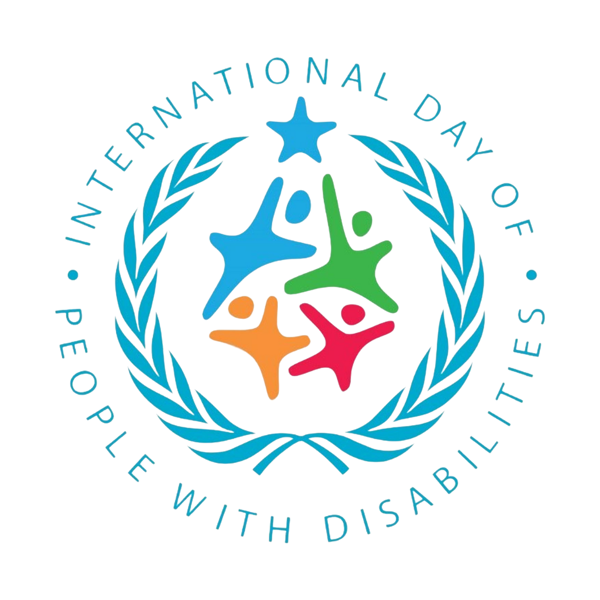 International Day Of People With Disabilities 2021

Voice Study Centre
Friday 3rd December 2021
Guest article by MA student, Carla Higgins.
Read More...