Adam Roberts, MM, PAVA-RV is equal-parts vocologist, artistic director, and creative producer.
He is Director of Music at Austin's St. Luke United Methodist Church, cofounder of Resolution Creative, Entr'acte, and TILT Performance Group, founder and past Producing Artistic Director of the Austin Jewish Repertory Theater, a faculty member at The Actor's School, Carol Hickey Acting Studio, and Impact Arts, a former contributing writer for Backstage and American Theatre, Resident Musical Director for Education at The Long Center for the Performing Arts, and past conductor of the Texas Medal of Arts Awards.
Adam's students have performed principal roles on Broadway, Off-Broadway and in regional theatre, been nominated for the Tony Award, and appeared in film, national tours, and on network television. His choreography credits include two European concert tours.
In addition to his role as Musical Director of Music Theatre Online and Libretto with the New York Public Library for the Performing Arts, Adam is a past contributor to the Austin Chronicle.
He holds a master's degree in music from Florida State University, an Executive Certificate in Arts and Culture Strategy from The University of Pennsylvania, and undergraduate degrees from Kent State University and Youngstown State University's Dana School of Music.
A vocologist recognized by the Pan American Vocology Association's PAVA-RV distinction, Adam also holds the Graduate Certificate in Vocology from Lamar University.
His online course "Teaching Voice for Musical Theatre" is available from Forward Motion.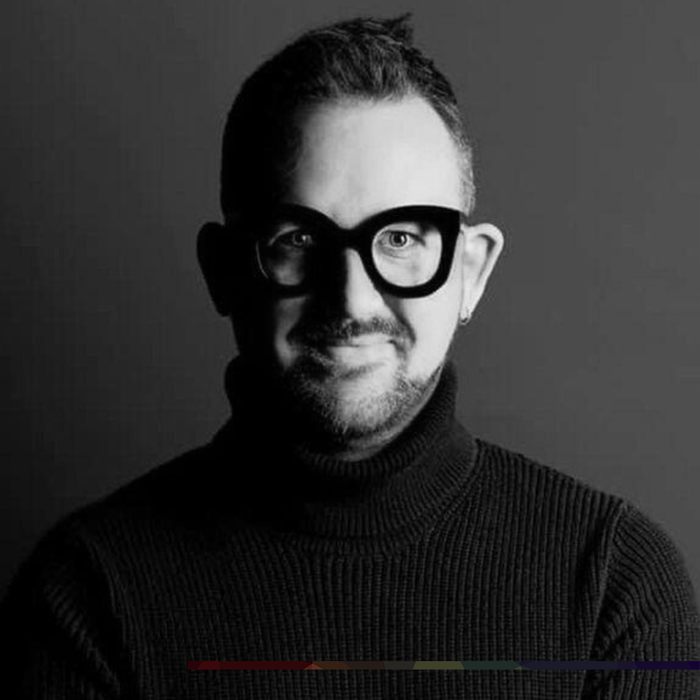 Thursday 14th December 2023
5:00 PM - 7:00 PM
The Last Midnight: Coaching Eleventh-Hour Musical Theatre Auditions

Adam Roberts
In this short course, we'll explore the art of triage and prioritization as applied to audition preparation with less-than-ideal timeframes.