Short Courses & Events
The Last Midnight: Coaching Eleventh-Hour Musical Theatre Auditions
Thursday 14th December 2023, 5:00 PM - 7:00 PM (London Time)
Due to the myriad demands placed on today's musical theatre performer, the ability to help prepare vocalists for eleventh-hour auditions proves a critical skill for coaches and teachers alike.
In this short course, we'll explore the art of triage and prioritization as applied to audition preparation with less-than-ideal timeframes.
🏷️ Price £30 (UK VAT inclusive)
🎥 Recording automatically sent to all who book (even if you cannot attend live)
▶️ Rewatch as many times as you like
📜 Certificate of attendance available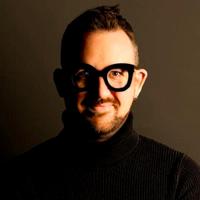 Adam Roberts
Adam Roberts, MM, PAVA-RV is equal-parts vocologist, artistic director, and creative producer. He is Director of Music at Austin's St. Luke United Methodist Church, cofounder of Resolution Creative...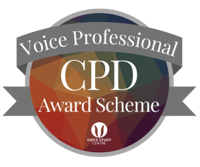 Attend this course for as little as £22 as part of the Voice Professional Training CPD Award Scheme.
Learn More