Brian Manternach, D.M. (he/him), is an associate professor in the University of Utah Department of Theatre. He is also a research associate for the Utah Center for Vocology, where he is on the faculty of the Summer Vocology Institute. His current and former students have been cast in film, TV, national and international Broadway tours, Off-Broadway and regional theatres, and cruise lines. 
He has given presentations for the Voice Foundation, Pan American Vocology Association, Voice and Speech Trainers Association, International Physiology and Acoustics of Singing Conference, Fall Voice Conference, Interdisciplinary Society for Quantitative Research in Music and Medicine, National Association of Teachers of Singing, and TEDxSaltLakeCity. He earned the 2021 Faculty Excellence in Research Award from the University of Utah College of Fine Arts and the 2016 NATS Voice Pedagogy Award. 
An associate editor for the Journal of Singing, he is also a regular contributor to Classical Singer magazine, which has published more than 100 of his essays, interviews, and reviews. Additionally, he has written articles for the Journal of Voice, Voice and Speech Review, VOICEPrints, College Music Symposium, NATS Inter Nos, and the Music Theatre Educators' Alliance Journal. He also contributed a chapter to The Voice Teacher's Cookbook (Meredith Music, 2018). 
Dr. Manternach has made solo appearances with the Milwaukee Symphony Orchestra, Cleveland Chamber Symphony, and Sinfonia Salt Lake, among others, and his stage credits range from Belmonte in Die Entführung aus dem Serail to Eisenstein in Die Fledermaus to Miles Gloriosus in A Funny Thing Happened on the Way to the Forum. 
Originally from Iowa, his degrees in voice performance include a B.A. from Saint John's University/College of Saint Benedict of Minnesota, an M.M. from the University of Wisconsin-Milwaukee, and a D.M. from the Indiana University Jacobs School of Music.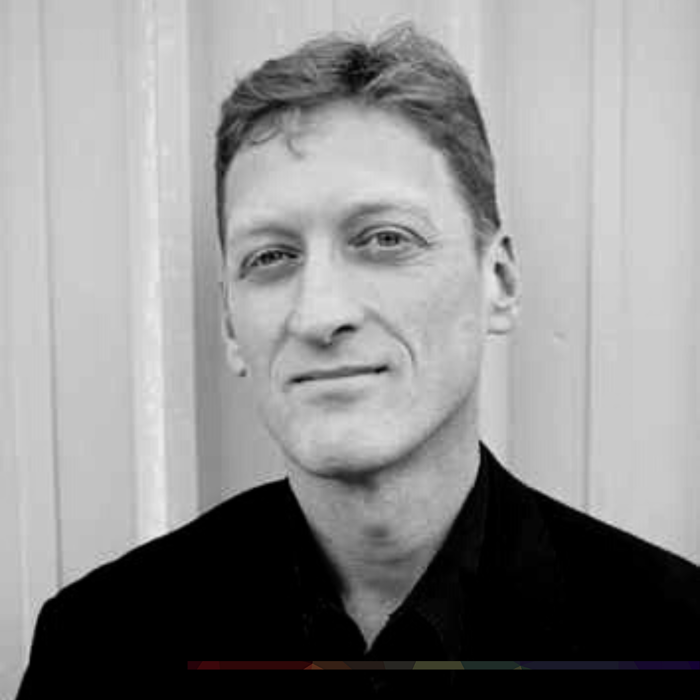 Thursday 14th September 2023
5:00 PM - 7:00 PM
(London Time)
Reconsidering Traditional Tactics: Respiration, Placement, SOVTEs, and the Master-Apprentice Model

Brian Manternach
The field of vocal pedagogy is constantly evolving. In order to keep our teaching current, it is worth periodically examining even our most reliable practices to ensure they are still serving our students and clients in the most effective way possible.