Short Courses & Events
Reconsidering Traditional Tactics: Respiration, Placement, SOVTEs, and the Master-Apprentice Model
Thursday 14th September 2023, 5:00 PM - 7:00 PM (London Time)
The field of vocal pedagogy is constantly evolving. In order to keep our teaching current, it is worth periodically examining even our most reliable practices to ensure they are still serving our students and clients in the most effective way possible. 
This course will offer new perspectives on traditional techniques. Specifically, we will discuss whether certain approaches to respiration are 'inspired' or if they have 'expired,' see if there is a place for 'placement' in modern pedagogy, explore a lesser-known benefit of semi-occluded vocal tract exercises, and investigate alternatives to the master-apprentice model of instruction.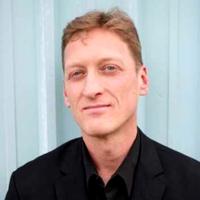 Brian Manternach
Brian Manternach, D.M. (he/him), is an associate professor in the University of Utah Department of Theatre. He is also a research associate for the Utah Center for Vocology...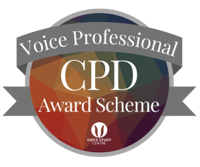 Attend this course for as little as £22 as part of the Voice Professional Training CPD Award Scheme.
Learn More