Celi Barberia has been working in music education for over 15 years, through fundraising and policy roles at Youth Music and then communications and marketing roles at Sing Up and has had a lifelong passion for the arts, education and working in charities. Celi worked on the original advocacy and bid which led to Sing Up's creation and funding via the Department for Education in 2007 – 2012.
With a special interest in communications and content development, Celi established and developed the Sing Up website and was Editor of the Sing Up magazine for nearly a decade. With experience in policy development, programme creation, strategic planning, marketing and communications, Celi is now the Head of the Sing Up Foundation, Sing Up's charitable arm focussed on promoting singing for mental health and wellbeing.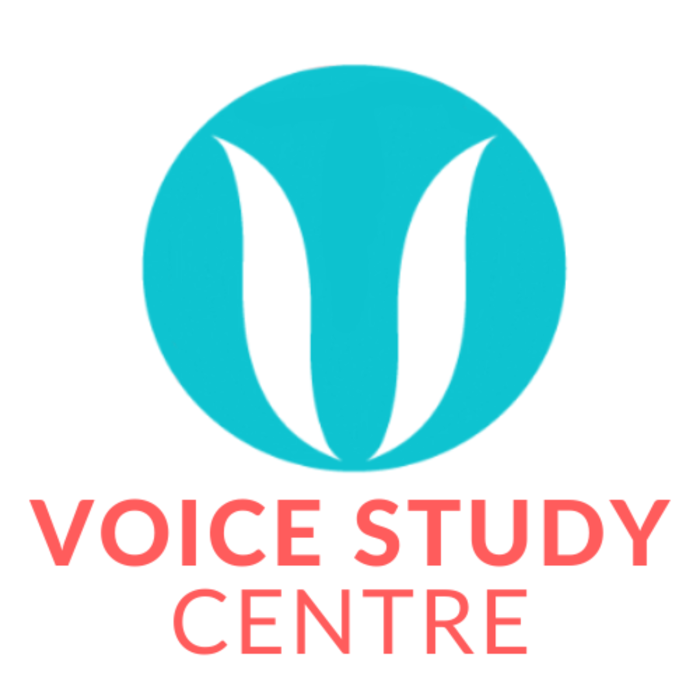 Friday 24th September 2021
9:00 AM - 12:30 PM
(London Time)
Online Research Symposium: Singing, Wellbeing and Social Inclusion

Dr Motje Wolf

Emily Foulkes

Johann van der Sandt
(+ 2 more hosts)
The Voice Study Centre and De Montfort University's Mary Seacole Research Centre are delighted to announce their next online symposium on Singing, Wellbeing and Social Inclusion.