Bass-baritone Chadley Ballantyne is Assistant Professor of Music, Voice at Stetson University. Previously, he served on the voice faculties of the University of Northern Colorado, the Theatre Conservatory of the Chicago College of Performing Arts at Roosevelt University and North Park University.
Dr. Ballantyne is a frequent guest speaker on the topic of applying vocal acoustic pedagogy for both classical and CCM techniques. He has presented his work for Chicago Chapter NATS, at the 2017 Pan-American Vocology Association Symposium in Toronto, Canada, the 2017 West Central and Central Region NATS Conferences, the 55th NATS National Conference in Las Vegas, Nevada, the VASTA/PAVA 2018 Joint Conference in Seattle, Washington, the 2020 National Opera Association Southeastern Regional Conference, and at the 56th NATS National Virtual Conference. He is a co-instructor at the Acoustic Vocal Pedagogy Summer Workshop held at the New England Conservatory of Music. Chadley is a contributing author to The Evolving Singing Voice: Changes Across the Lifespan, by Prof.
Karen Brunssen. Dr. Ballantyne holds a Bachelor of Music degree from Drake University, and a Master of Music degree and a Doctor of Musical Arts degree from the University of Illinois.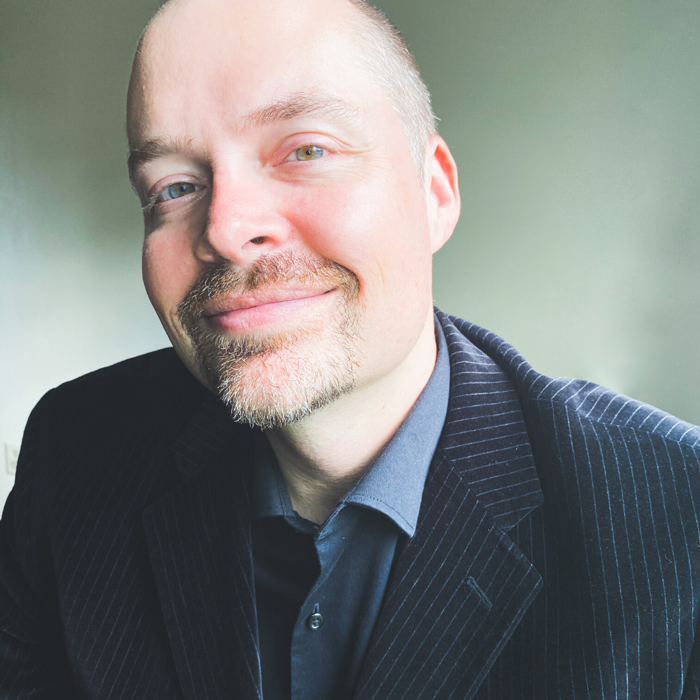 Thursday 15th July 2021
5:00 PM - 7:00 PM
(London Time)
Application of Acoustic Vocal Pedagogy for CCM Singing

Chadley Ballantyne
In this short course, participants will learn how to distinguish low and high-frequency energy in the singing voice, discern the effect that high-frequency energy has on the sound we hear, and enhance resonance strategies for singing with speech sounds and novel uses of white noise.