Formerly of the Juno-nominated vocal quartet 'Cadence', David Lane is a jazz keyboardist and singer who has been beatboxing for almost two decades and has always enjoyed making strange sounds and exploring the limits of the human voice.
He holds degrees in Jazz Performance and Education and is a dynamic and engaging performer with over 10 years of international touring experience and 500+ educational workshops under his belt. He currently sings with the New York City-based group 'Duwende'. He has appeared on America's Got Talent, toured with Grammy Award-winning artists and opened for Jay Leno, and his two groups have garnered more than 5 million views on YouTube.
As a solo artist, David uses his RC 505 Loopstation to combine jazzy keyboard harmony with vocal experimentations, creating full song arrangements and improvised soundscapes on the fly.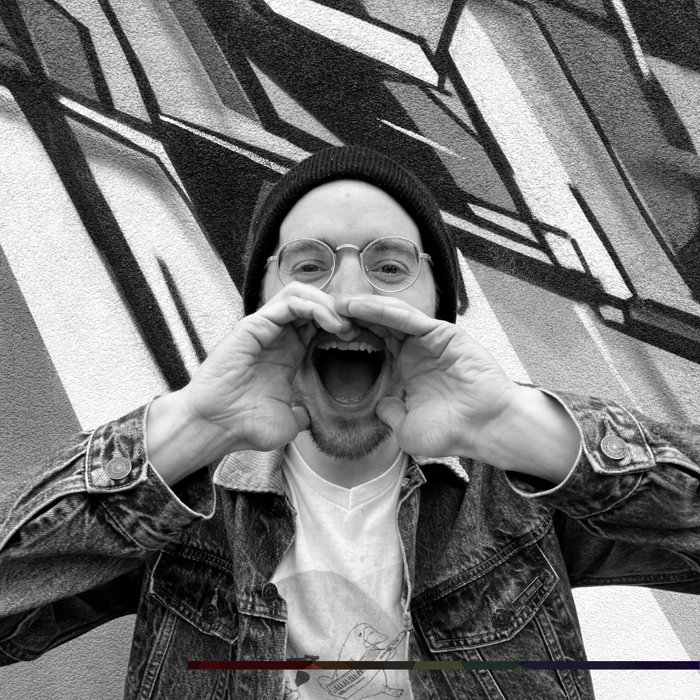 Thursday 8th February 2024
5:00 PM - 7:00 PM
(London Time)
From Humming to Mouth Drumming: A Vocalist's Perspective on Beatboxing

David Lane
The majority of this short course will be based in interactivity and practical exercises. Participants will be introduced to a variety of basic beatboxing sounds, and will be invited to experiment with making the sounds on their own.