Deborah (Deb) Garvey is a voice, dialect, and singing coach who draws on her training as an actor and singer.
She has a B.Mus. and an MA in Voice Studies and was a Lecturer in Voice at Central for six years before joining the BA Acting voice team at the Royal Academy of Dramatic Art in 2019.   She continues to work as a visiting lecturer at Central on the MA/MFA Voice Studies and BA Acting Collaborative and Devised Theatre programmes.
Deb is a designated Linklater voice teacher, having trained with Kristin at KLVC in Orkney.  This has led to workshop teaching in Zagreb and Vilnius and the development of a new workshop entitled Freeing the Natural Singing Voice which Deb was due to co-teach with Kristin in 2020.   Deb is also a Fellow of the Higher Education Authority.
Deb has a research interest in two areas of voice work on which she has presented papers at industry conferences.  These are: The integration of spoken-sung voice techniques, which she is developing in conjunction with Linklater voice work and the Chekhov Collective;   Speech and dialect work which is rooted in the development of an inclusive model that does not assume the use of RP as standard.
Her most recent professional credit was as dialect coach on Be More Chill at the Other Palace Theatre London in 2020.   She maintains a performance profile, often utilising her composing skills to explore spoken-sung approaches to theatre-making.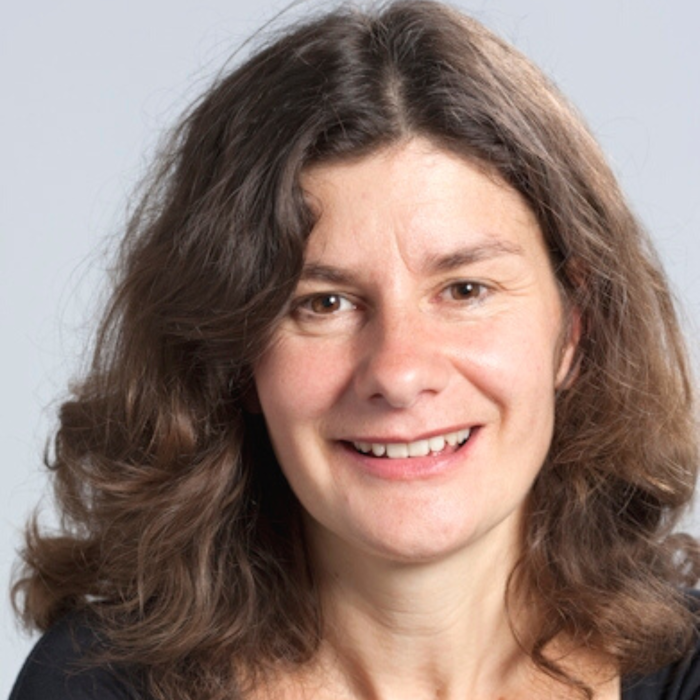 Tuesday 21st September 2021
6:00 PM - 8:00 PM
(London Time)
An Introduction to Linklater Voice Work

Deborah Garvey
Linklater Voice Work was developed by world-renowned practitioner Kristin Linklater.  It is taught on actor training programmes across the world and attracts actors, singers, anyone interested in exploring and unlocking the potential of their voice.