Dr Amanda E. Krause is a Lecturer (Psychology) in the College of Healthcare Sciences at James Cook University (Queensland, Australia). She also currently serves as President of the Australian Music & Psychology Society.
As a music psychology scholar, she studies how we experience music in our everyday lives. Her research asks how our musical experiences influence our health and well-being. Recent publications and further information can be found on her website at www.researchaboutlistening.com.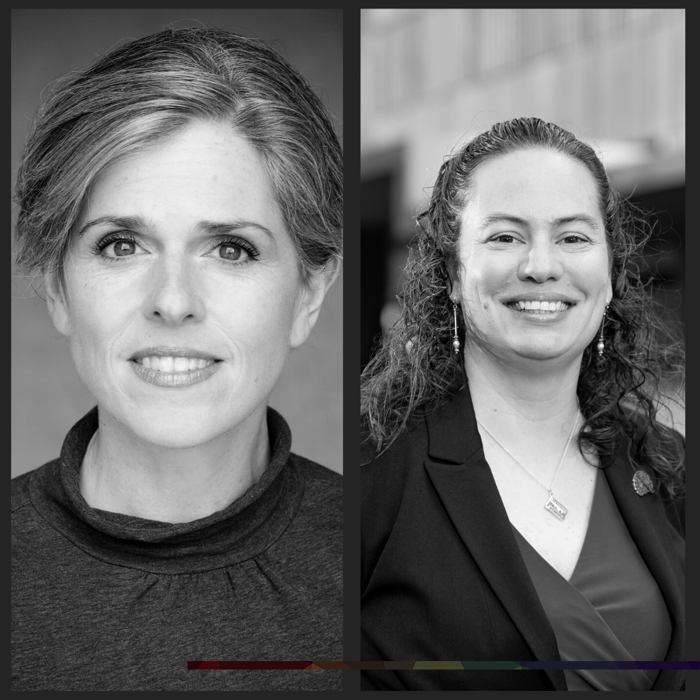 Tuesday 23rd January 2024
11:00 AM - 12:00 PM
(London Time)
The Empathetic Voice Teacher

Dr Heather Fletcher

Dr Amanda E. Krause
Join Dr Heather Fletcher and Dr Amanda E. Krause as they delve into the impact empathy has on voice teaching practices. In this session, you will learn how fostering empathy in one-to-one lessons can facilitate the voice teacher's ability to listen and communicate effectively; generate positive, moral, caring, and trustworthy relationships; support a student's ability to cope in the performing arts industry; and assist in diagnosing vocal issues in students.