Dr Joan Melton, is a leading researcher in cross-disciplinary performance techniques, and a pioneer in the integration of singing pedagogies and voice-movement training for actors.
She is the author of three ground-breaking textbooks: ONE VOICE: Integrating Techniques across Performance Disciplines, with Kenneth Tom, PhD (3rd ed, Waveland 2022), Dancing with Voice: A Collaborative Journey across Disciplines (VTS 2015), and Singing in Musical Theatre: The Training of Singers and Actors (Allworth 2007).
Joan has worked as a performer, composer, voice coach and/or music director on productions in virtually all media, and is an Artistic Associate with NY Classical Theatre.
She has taught at leading centers of drama and music in the US, UK, Ireland, Norway, Sweden, Australia, and NZ, and is Emeritus Professor of Theatre, CA State University Fullerton.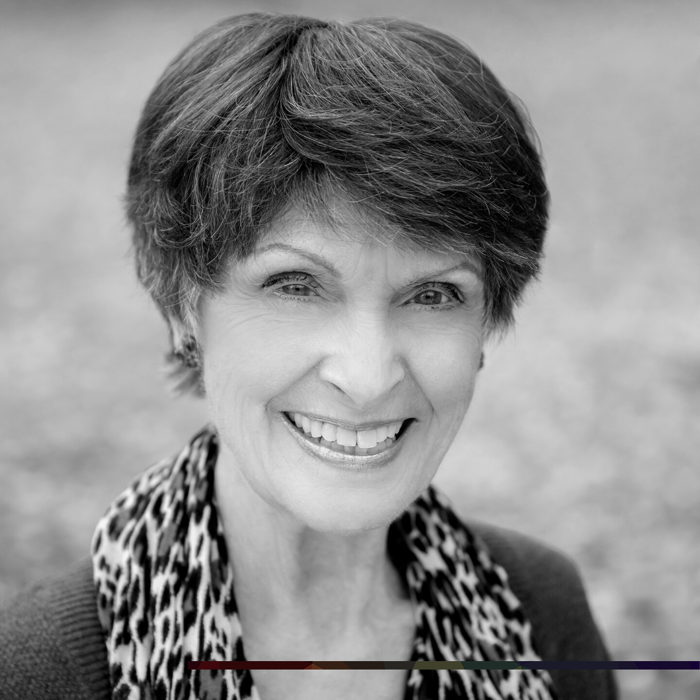 Thursday 2nd February 2023
5:00 PM - 7:00 PM
(London Time)
Voice-Movement Skills And The Dimension Of PLAY!

Dr Joan Melton
This workshop explores the voice-movement relationship in breath management, the vocal tract, voice qualities, pitch range, articulation and phrasing (singing and speaking), and extended voice use