Dr Kathryn Emerson is a Psychology Lecturer at City, University of London, where she teaches research methods.
Her own research uses conversation analysis to explore interaction in musical settings such as choir rehearsals. She is particularly interested in how music is created, changed, and co-constructed together by the participants (e.g. choir and conductor) through their verbal and non-verbal interaction.
She has presented her interdisciplinary work at international conferences in a range of fields, including Music Psychology, Conversation Analysis and Gesture Studies.
Kathryn is also an organist for her local church and enjoys singing in choirs herself, as well as playing the bassoon.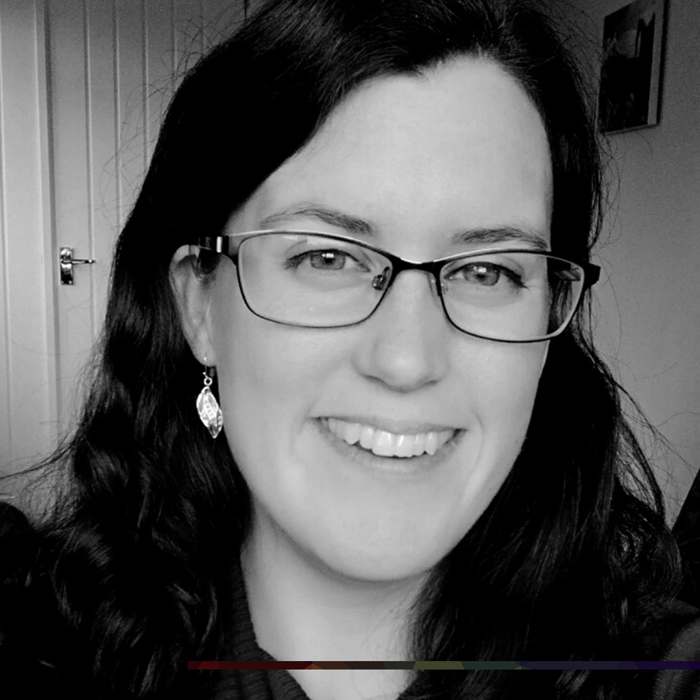 Thursday 8th June 2023
1:00 PM - 2:00 PM
(London Time)
Once more, with feeling: Conductors' use of multi-modal assessments and directives to shape the music in choir rehearsals

Dr Kathryn Emerson
Within this workshop, Dr Kathryn Emerson will examine her research on choral conductors and how they socially interact with singers.