Katherine Verdolini Abbott, PhD, CCC-SLP, Mdiv, is Professor of Communication Sciences and Disorders and Linguistics and Cognitive Science at the University of Delaware.
She earned her clinical master's degree from Indiana University followed by a PhD in Experimental Psychology/Cognitive Science from Washington University in St. Louis.
She has a history as vocalist in classical, musical theatre, and folk-rock genres with extensive performance based in Bologna, Italy in the 1970s.
Her research has spanned several decades, funded by the National Institutes of Health (USA) since 1997.
Research topics have ranged from effects of hydration on voice to exercise physiology, psychology, perceptual-motor learning, wound healing, and clinical trials in voice.
She is currently President of the Pan American Vocology Association and is a Fellow of the American Speech-Language-Hearing Association, from which she received the highest Honors in 2009 in recognition of her work in speech-language pathology.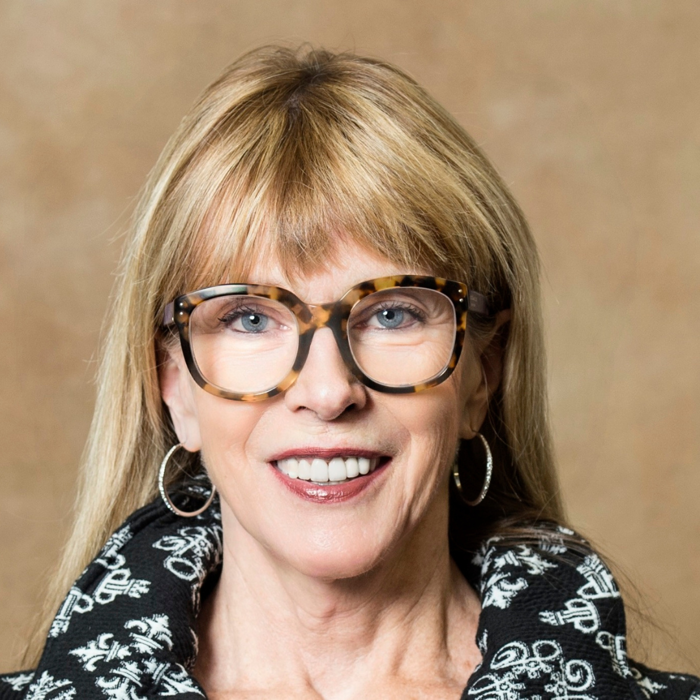 Thursday 28th July 2022
5:00 PM - 7:00 PM
(London Time)
Perceptual-Motor Learning In Voice Training

Dr Kittie Verdolini Abbott
This course will provide an introduction to fundamental theoretical and empirical issues in perceptual-motor learning with specific applications to voice training.