This course will provide an introduction to fundamental theoretical and empirical issues in perceptual-motor learning with specific applications to voice training.
The review covers the past 50 years of essential work in the motor learning domain, much of it garnered in sports psychology, and  now emerging as a critical framework for the way we approach voice training and therapy.
A fundamental distinction that will be used to organize this body of literature has to do with a distinction between declarative and procedural learning and the cognitive mechanisms involved in each.
New research will be presented from my lab that challenges one of the assumptions in the existing body, and that has to do with the conclusion that an external, outcomes-oriented focus of attention facilitates learning in the motor domain over an internal, biomechanical focus.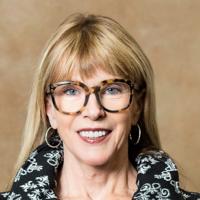 Dr Kittie Verdolini Abbott
Katherine Verdolini Abbott, PhD, CCC-SLP, Mdiv, is Professor of Communication Sciences and Disorders and Linguistics and Cognitive Science at the University...
Sorry, this is an archived short course...
We have plenty of upcoming short courses coming soon. See details of some of them below or look at the full list of short courses.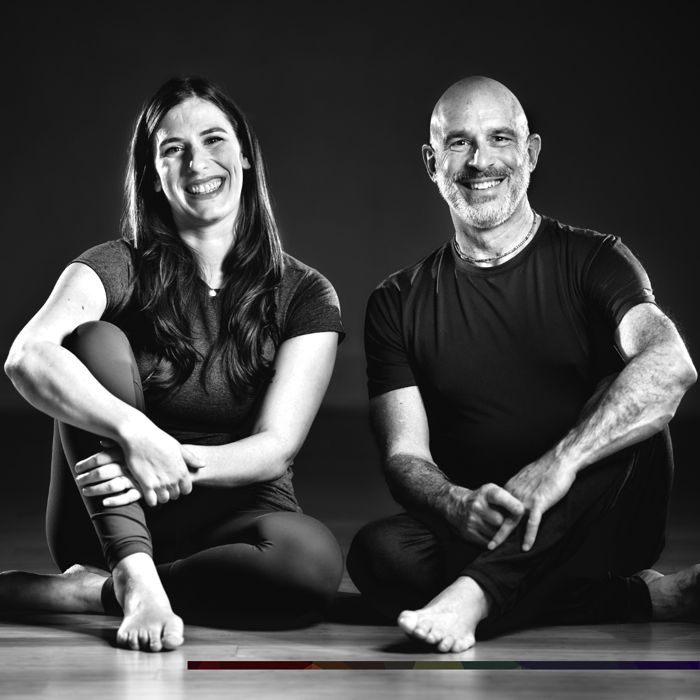 Tuesday 12th December 2023
5:00 PM - 7:00 PM
(London Time)
YogaVoice®: Yoga and Systematic Vocal Technique as 21st Century Vocal Pedagogy

Mark Moliterno

Kristin Roney
YogaVoice® is a unique 21st century synthesis of the eight-limbs of Classical Yoga technology and Systematic Vocal Technique (SVT). The application of these principles to the lives and work of both professional and amateur singers can facilitate self-awareness and artistic empowerment.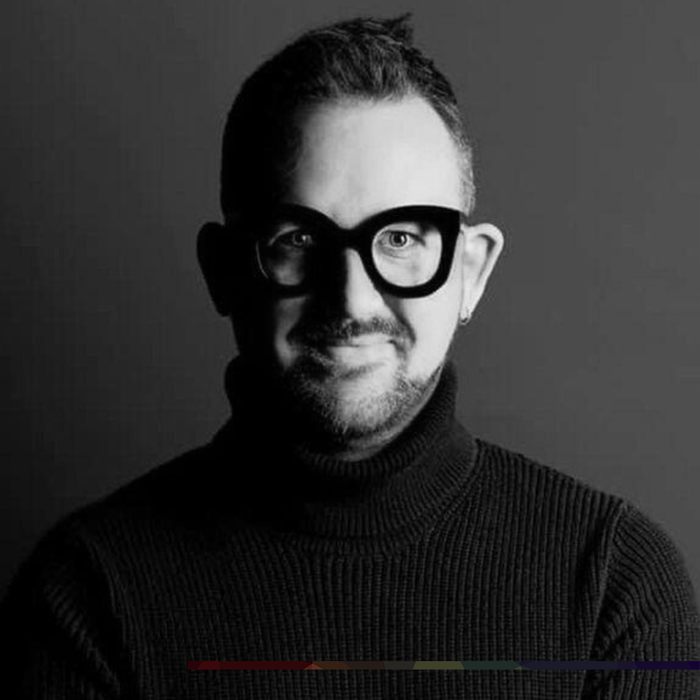 Thursday 14th December 2023
5:00 PM - 7:00 PM
(London Time)
The Last Midnight: Coaching Eleventh-Hour Musical Theatre Auditions

Adam Roberts
In this short course, we'll explore the art of triage and prioritization as applied to audition preparation with less-than-ideal timeframes.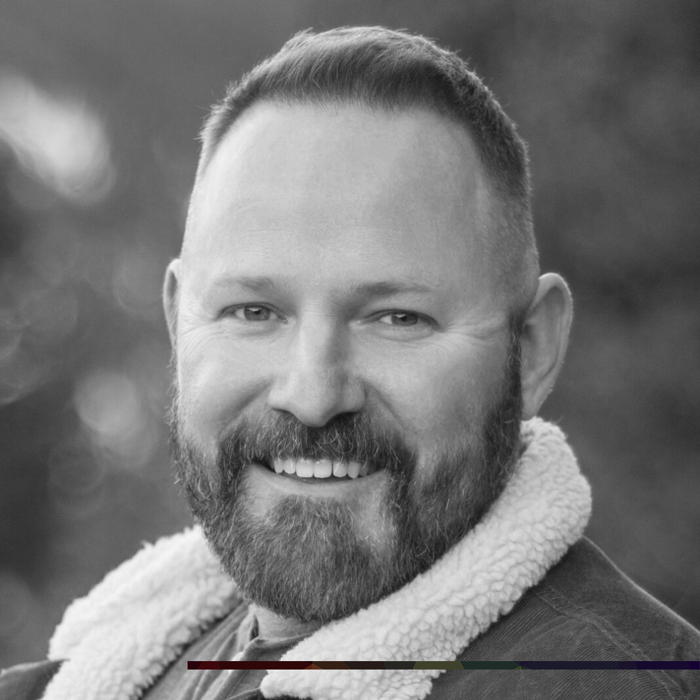 Tuesday 9th January 2024
1:00 PM - 2:00 PM
(London Time)
Hyperadduction: A Preventative and Therapeutic Approach to Voice Teaching

Dr John Seesholtz
This workshop is designed to provide voice teachers and professionals with strategies to counter hyperfunctional vocal behaviours (such as constriction and overexertion of the muscles around the larynx) and thus enable ease of vocal fold functioning.