Dr Ron Morris is a speech therapist, audiologist and counter-tenor.
Ron graduated from the University of Queensland with an honours degree in Speech Therapy and has a Master of Music Studies and PhD from the Queensland Conservatorium Griffith University (QCGU).
He currently sings at St Stephen's Cathedral and continues to perform regularly, both as a soloist and as a member of the Opera Queensland Chorus.
He is one of the leading exponents of Accent Method breathing, a method he has applied to singing and more recently to instrumental performance.
Ron is a visiting teacher at the Guildhall School of Music and Drama, London, the Royal Northern College of Music, Manchester and the Royal Academy of Music, London.
At the Queensland Conservatorium he teaches predominantly in the pedagogy and voice programmes, specializing in the areas of vocal anatomy and physiology, respiration and articulation.
Ron also runs a specialist performer's voice clinic at QCGU for the assessment and non-medical treatment of performers' speech and voice difficulties.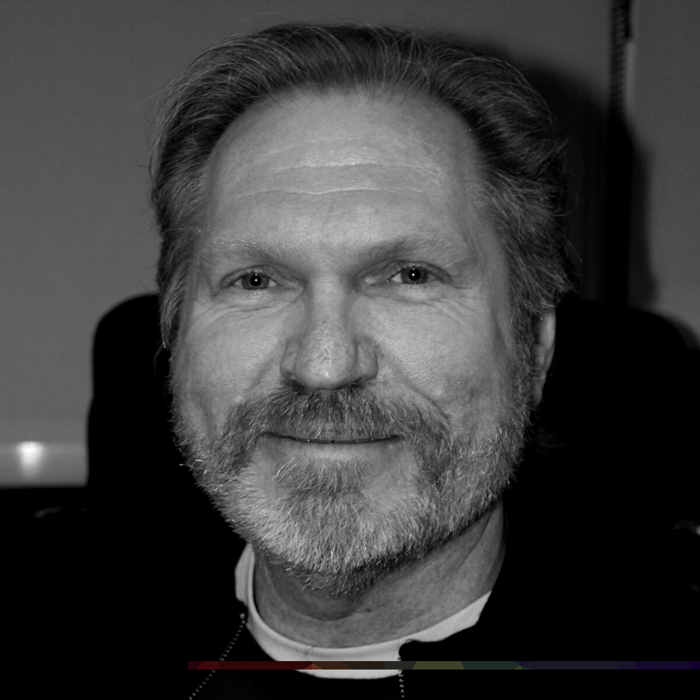 Thursday 23rd March 2023
10:00 AM - 12:00 PM
(London Time)
My Tongue Goes Where? And does it really matter?

Dr Ron Morris
In this course the anatomy and physiology of the tongue will be discussed with particular reference to how its mis-use in singing causes so many problems.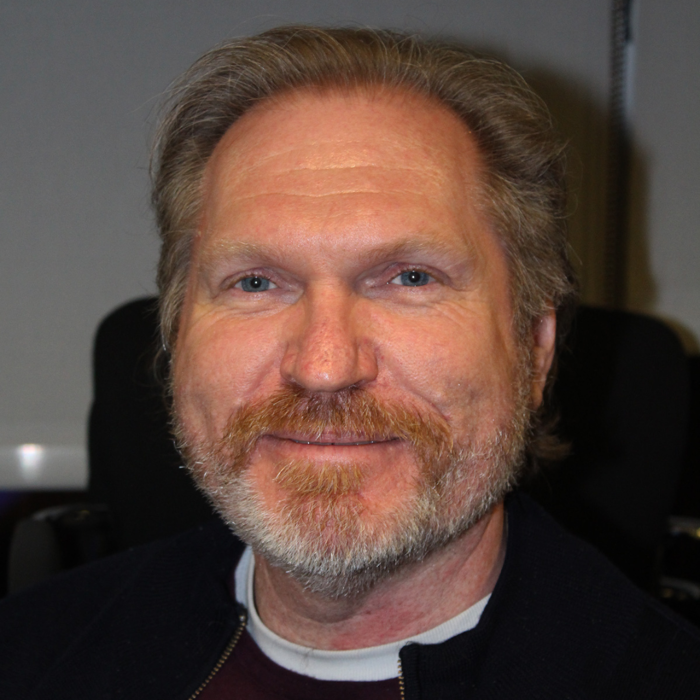 Thursday 14th July 2022
5:00 PM - 7:00 PM
(London Time)
Breathing And Support – "Oh No, Not That Old Chestnut"

Dr Ron Morris
This workshop will look at the anatomy and physiology of the respiratory system and how that works for singers.