Short Courses & Events
My Tongue Goes Where? And does it really matter?
Thursday 23rd March 2023, 10:00 AM - 12:00 PM (London Time)
In this course the anatomy and physiology of the tongue will be discussed with particular reference to how its mis-use in singing causes so many problems.
There will also be some practical suggestions for dealing with the most common "tongue faults", Tongue Root Tension and the Tongue and Jaw marriage.
🏷️ Price £30
🎥 Recording automatically sent to all who book (even if you cannot attend live)
▶️ Rewatch as many times as you like
📜 Certificate of attendance available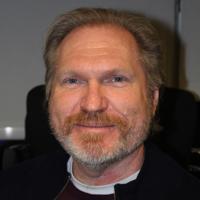 Dr. Ron Morris
Dr. Ron Morris is a speech therapist, audiologist and counter-tenor. Ron graduated from the University of Queensland with an honours degree in Speech...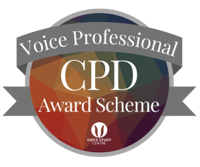 Attend this course for as little as £22 as part of the Voice Professional Training CPD Award Scheme.
Learn More