Filipa M.B Lã (soprano) holds a Ph.D. and Master's Degree in Music (Singing) and a Licentiate in Biology (Education).
The interdisciplinary nature of her background encouraged her to pursue interdisciplinary research in music-related sciences and music (singing) education.
Her main research interests are voice-related gender studies and health education, focussing on singers and musicians and technological interfaces to optimise music performance.
Currently, she is a senior researcher and a teacher at the Faculty of Education of the National Distance Education University (UNED), in Madrid, Spain.
She is the PI of a research project on the Effects of Menopause on the Voice of Professional Voice Users and the director of an distance learning continuing education course on Pedagogy and Technology of Voice and Singing (delivered in English, Spanish and Portuguese).
She is Associate Editor of Logopedics Phoniatrics Vocology, and a permanent member of scientific committees of PEVOC and CoMeT.
She has been awarded several national and international awards, including The Hamdan International Award (2020), by the Voice Foundation, USA, and The Van Lawrence Award (2015), by National Association of Teachers of Singing, USA.
As a singer, she has participated in numerous recitals in Portugal, UK, Irland, Spain and Australia, interpreting repertoire from early to contemporary music.
Under the direction of Andrew Lawrence-King she has sung Cantate Domino by Montverdi and Es steh Gott auf de Schütz (…"outstanding young singer"…Sheffield Telegraph), and interpreted the roles of Vénus and Terpsicore in the Opera La Púrpura de la Rosa by Tomás de Torrejon y Velasco (…"Filipa Lã as Vénus/Terpsicore was suitable coy and majestic by turns"…Galway Advertiser).
She has been invited to deliver continuing education courses on the science of the singing voice to teachers of singing and speech and language therapists in Germany, Spain, USA, Finland, France, Portugal, Sweden and UK.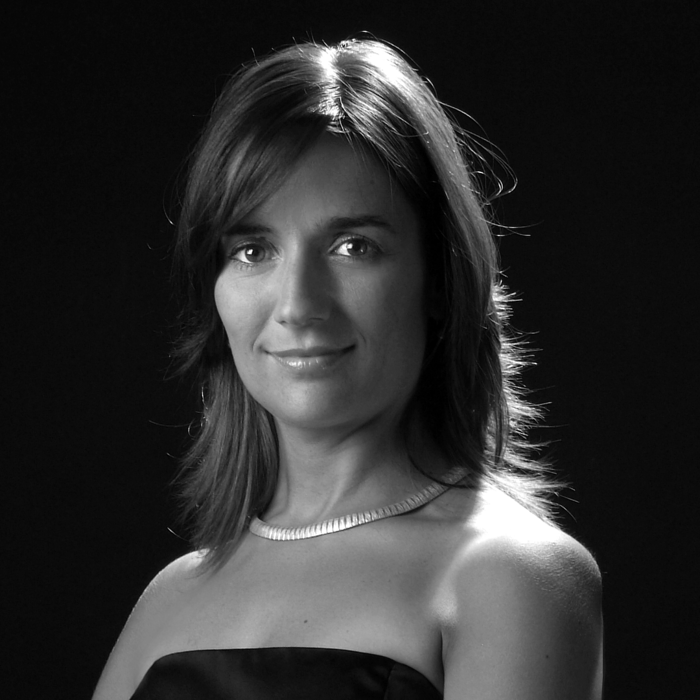 Thursday 23rd June 2022
3:00 PM - 5:00 PM
(London Time)
From Flow Ball To Flow Phonation

Filipa M.B. Lã
Unlike instrumentalists, singers need to coordinate non-visible internal systems (i.e., breathing, vibratory, resonatory and articulatory) to produce sounds capable of conveying musicality.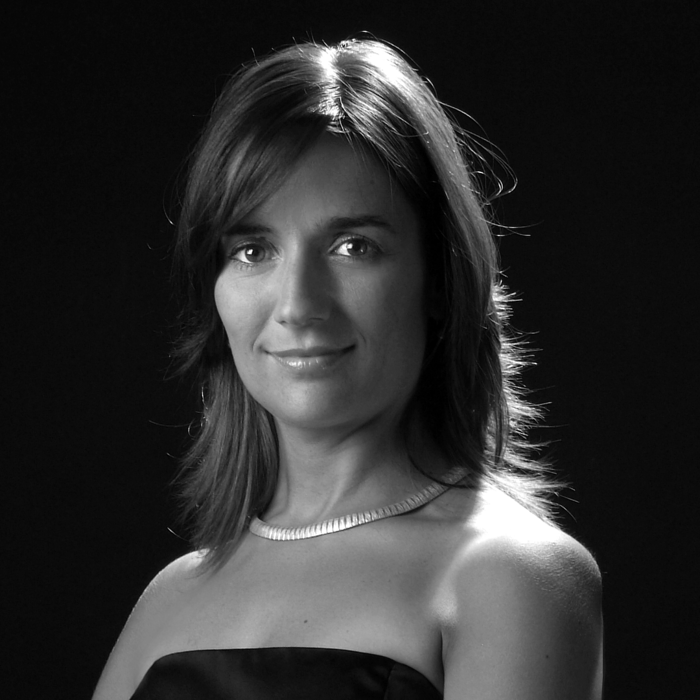 Thursday 26th May 2022
3:00 PM - 5:00 PM
(London Time)
Sex Steroid Hormones: An Overview Of Their Impacts On Voice

Filipa M.B. Lã
The first evidence that there is a relationship between sex steroid hormones and voice quality is found in the historical recordings and descriptions of the voice of the Castrati.