Jeannette LoVetri is a singing voice specialist in New York City who began teaching in 1971. 
She has taught throughout the USA, Europe, Australia, and South America and is Artist-in-Residence at Baldwin Wallace University in Ohio, USA, in July each year. She is on the Advisory Board of the Voice Foundation and a recipient of the Van Lawrence Fellowship of that organization, is a member of the American Academy of Teachers of Singing, a twice honored Master Teacher for the National Association of Teachers of Singing and a Past-President of the New York Singing Teachers Association.
Her students have appeared on Broadway since 1980 and in major concert venues worldwide and are recipients of Grammy, Tony and other awards. Ms. LoVetri has been the voice coach for over 35 years of Meredith Monk, recipient of the National Medal of the Arts bestowed by former President Obama and a MacArthur Genius recipient. LoVetri is author of four individual chapters in voice related textbooks and multiple voice and pedagogy articles in peer-reviewed journals.
She is considered a Singing Voice Expert and was for two years a Consultant for Mt. Sinai Medical Center in New York City. She is also a lecturer in the Department of Head and Neck Surgery of Drexel University under the supervision of Dr. Robert T. Sataloff.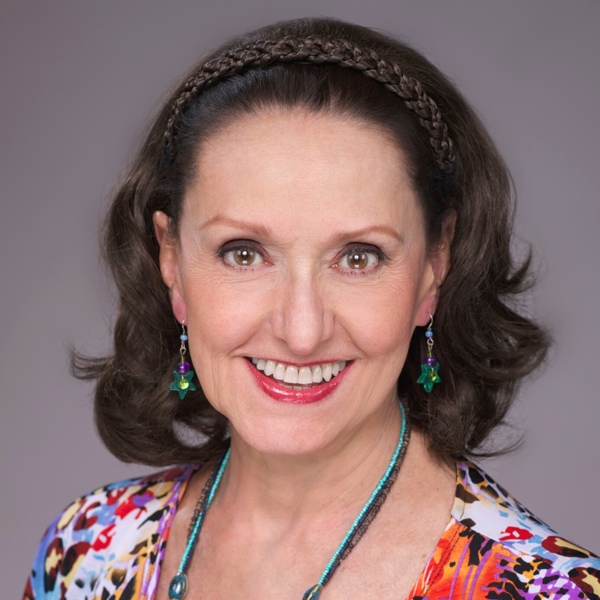 Jeannette LoVetri – A 'Pedagoddess'

Voice Study Centre
Friday 23rd April 2021
Jeannette LoVetri is a name that every experienced singing teacher should know. The commonly-used term CCM (Contemporary Commercial Music) was coined by Jeannette in...
Read More...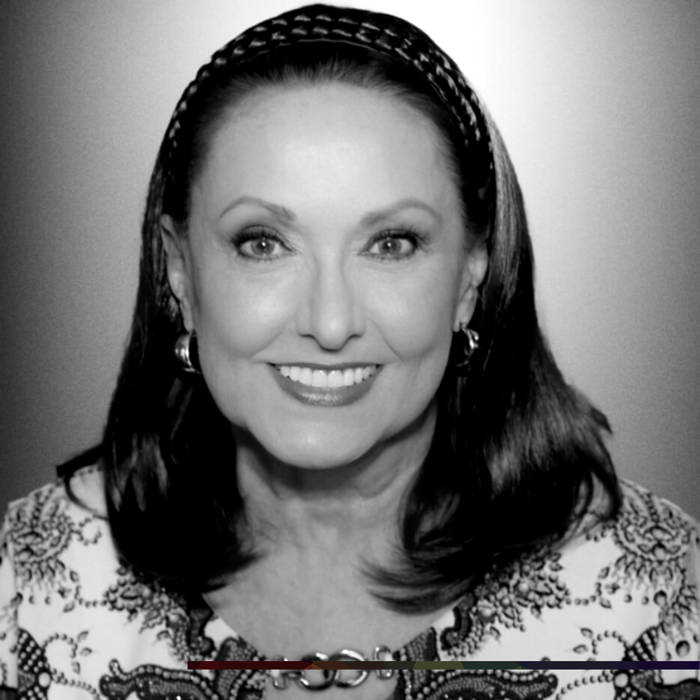 Thursday 27th April 2023
5:00 PM - 7:00 PM
(London Time)
Your Body Breathes! The Relationship Between The Body, Breathing And The Voice

Jeanie LoVetri
We all know that singing is deeply connected to our breathing and we all understand that good singing involves deliberate use of the breath, but there are many opinions on how these things intermingle. How does one know which is best or even which is useful?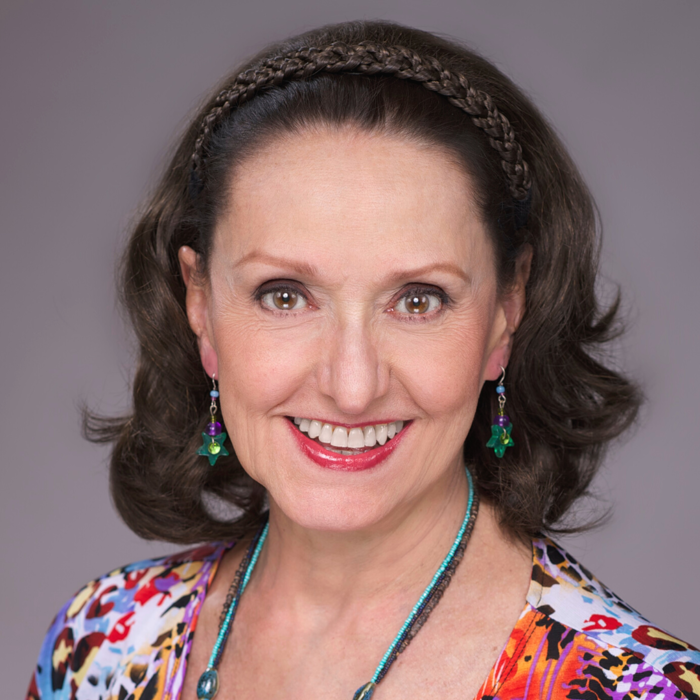 Thursday 6th May 2021
5:00 PM - 7:00 PM
(London Time)
Introduction to Somatic Voicework™ The LoVetri Method: A Body-Based Approach To Singing Contemporary Commercial Music

Jeanie LoVetri
In this workshop, Jeanette LoVetri presents an introduction to world-renowned Somatic Voicework™ The LoVetri Method.