Jillian Paige is the Founder of Meisner in Music, the premier class to infuse the Meisner Technique with singing. Jillian received her Master's in Music Theatre from Oklahoma City University, her Bachelor's in Classical Vocal Performance from Belmont University, and studied Meisner under Terry Martin (a direct pupil of Meisner's), and Ted Wold.
Jillian is based out of New York City and has performed with companies such as Actors Theatre of Louisville, the Nashville Opera, and Kentucky Opera. She is passionate about helping singers maintain beautiful singing while achieving emotional freedom and impulsivity in the moment, and continues to do so both in online classes with artists across the world and in New York City.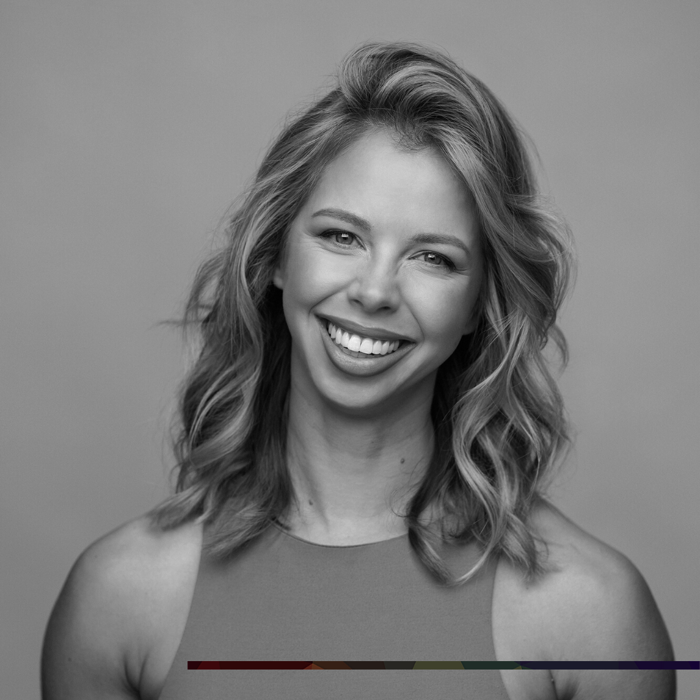 Thursday 29th February 2024
5:00 PM - 7:00 PM
(London Time)
Meisner in Music: Merging Beautiful Singing with Emotional Acting

Jillian Paige
In our workshop with the Voice Study Centre, participants will learn the foundational tool of the Meisner Technique, 'repetition', and gain insight into additional aspects of the technique that are particularly useful for singers such as emotional preparation and 'the physical impediment'.