Joanna Cazden, MFA, MS-CCC is a speech pathologist specializing in vocal arts rehabilitation, now in private practice after 18 years as senior voice clinician at Cedars-Sinai Medical Center, Los Angeles.
A lifelong singer and musician with six solo albums to her credit and ongoing music projects, she has also trained deeply in theater arts, counseling, and energy healing, and she is Certified in HealthCare by the Performing Arts Medicine Association.
Her book Everyday Voice Care: The Lifestyle Guide for Singers and Talkers (Hal Leonard, 2012) is widely used in vocal performance and pedagogy programs; other publication credits include the Journal of Voice, Voice and Speech Review, and numerous music magazines and guest blogs.
Her lectures bridge clinical and artistic perspectives on voice work, with an increasing focus on cognitive science and the "soft skills" of both teaching and rehabilitation.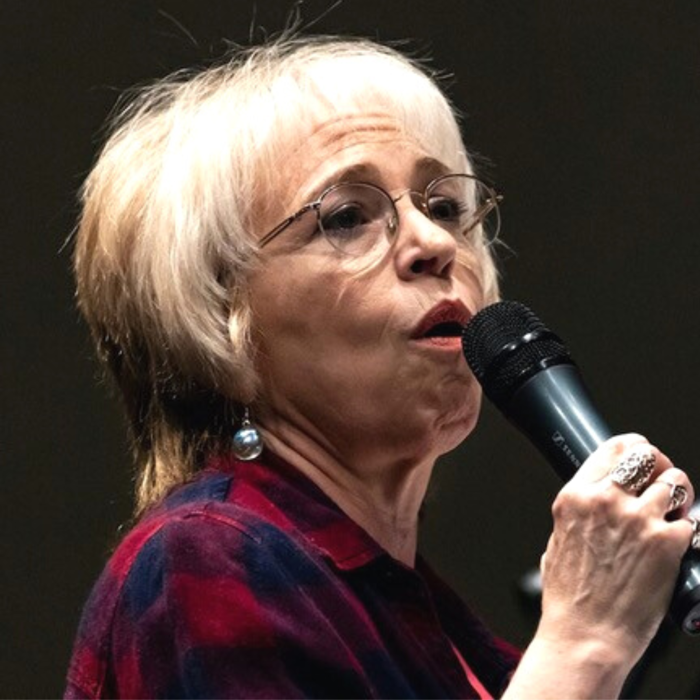 Thursday 17th June 2021
5:00 PM - 7:00 PM
(London Time)
Singing Hot And Cool: The Polyvagal Theory And Vocal Pedagogy

Joanna Cazden
The polyvagal theory details the remarkable role of this nerve bundle in the evolution of voice and speech communication, and affirms the power of the voice as an instantaneous transmitter of ANS status, both in daily life communication and between artist and audience.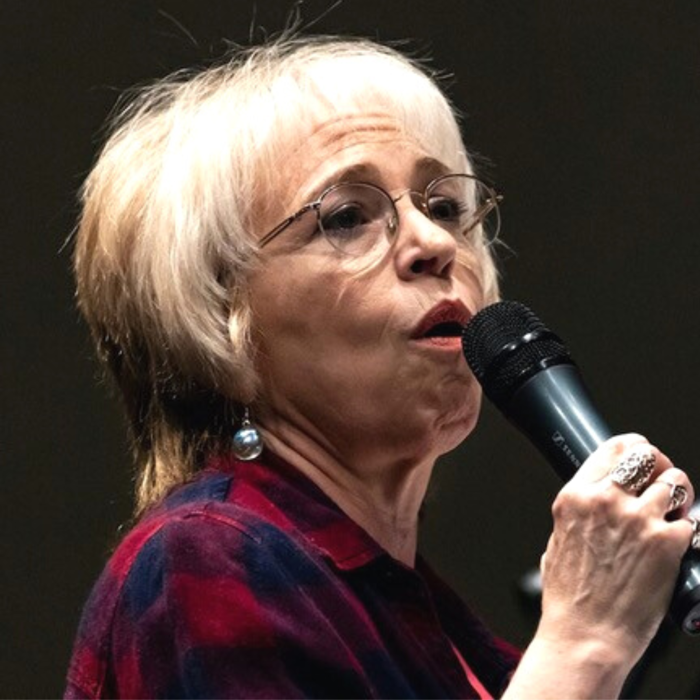 Thursday 10th June 2021
5:00 PM - 7:00 PM
(London Time)
The Nature Of Empathy And Its Relevance For Voice Work

Joanna Cazden
This presentation will combine research from animal studies, neurology, and social psychology, plus real-life examples, leading to suggestions for effective teaching and impactful artistry.