How do we sense, understand, and respond to other people's feelings? What neurobiological, situational, and sociopolitical influences modify these reactions? In the pandemic era, how have online interactions and social distance modified our capacities for empathy? Can empathy be trained; can it go too far; and does it always lead to helpful action? This presentation will combine research from animal studies, neurology, and social psychology, plus real-life examples, leading to suggestions for effective teaching and impactful artistry.
DEFINITIONS: WHAT IS EMPATHY?
Terminological problems
Three recognized components: Somatic; Cognitive; Action-oriented
SOMATIC OR EMBODIED EMPATHY
Neurobiological mirroring of others' feeling-state
Influence of sensitivity to own feeling-state
Influence of kinship and close social bonds
Relevance of boundaries: whose feelings are whose?
COGNITIVE EMPATHY
Thinking about, imagining, or mentally assuming how someone else feels
Influence of group affiliation, moral judgment, and cognitive bias
Importance of active listening and verbal confirmation
COMPASSIONATE ACTION
The choice to relieve others' distress, or to withdraw
The difference between caring and making a difference
How the arts may inspire action—or not
THE TRAINABILITY OF EMPATHY
Subjective, experiential training
Objective, formal training
How compassionate action can feed-back into feelings
How screens (virtual world) help or hurt
IMPLICATIONS FOR THE ARTS AND ARTS TEACHERS
Empathy enhances learning
Empathy touches audiences
The importance of self-care
The importance of community
Life after lockdown: empathy at home, in classrooms, and in the wider world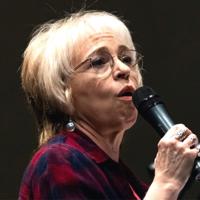 Joanna Cazden
Joanna Cazden, MFA, MS-CCC is a speech pathologist specializing in vocal arts rehabilitation, now in private practice after 18 years as senior voice clinician...
Sorry, this is an archived short course...
We have plenty of upcoming short courses coming soon. See details of some of them below or look at the full list of short courses.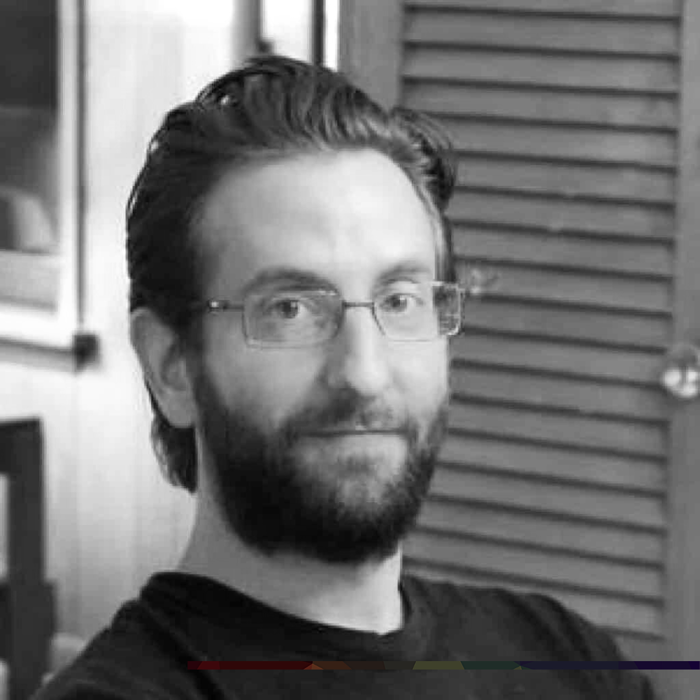 Monday 4th December 2023
5:00 PM - 7:00 PM
(London Time)
Compassion Focused Training (CFT) for Singers, Singing Teachers and Other Music Professionals (2-week course)

Dr David Juncos
In this two-part course, you will learn about the theoretical underpinnings of Gilbert's CFT model and Neff & Germer's model of self-compassion. You'll also learn about the three emotion regulation systems, and specifically how to increase activity in the Soothing & Contentment system, which is known to create feelings of safeness within oneself & with others, when activated. Specifically, you'll learn compassion-enhancing strategies to help manage common sources of stress for musicians.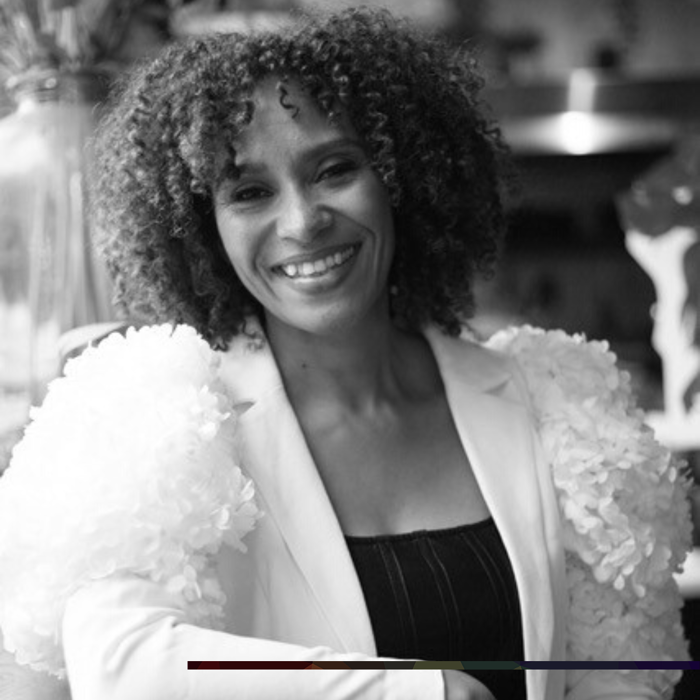 Tuesday 5th December 2023
1:00 PM - 2:00 PM
(London Time)
Developing Inclusive Praxis & Safe Spaces for Global Majority Vocal Students

Natasha Hendry
This workshop considers what it means to provide a safe learning space for all students; engages in self-reflection and wider reflection; challenges, where necessary, some of the frameworks and systems that dominate vocal theory and praxis; and seeks to make visible some of the many issues Global Majority students and teachers face that remain largely invisible in mainstream vocal rhetoric.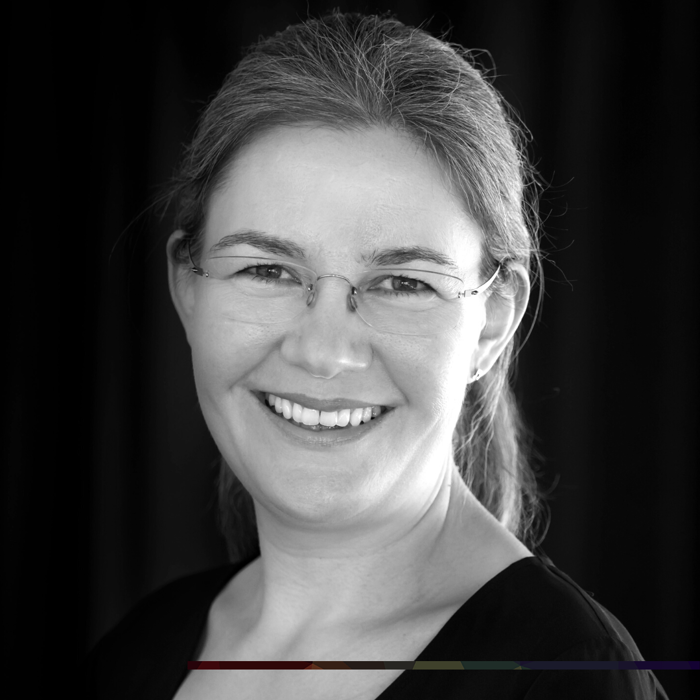 Thursday 7th December 2023
5:00 PM - 7:00 PM
(London Time)
Vocal Warm-ups For Children; why, how, what?

Olivia Sparkhall
This talk will cover both the importance of vocal warm-ups for children and the best approaches for different ages. We will look at working one-to-one as well as great ways to engage classrooms of children and choirs.