A graduate of the University of Arizona, Joanne Bozeman has been a singing teacher for 46 years. In 2019, she retired from Lawrence University's Conservatory of Music, in Appleton, WI, where she taught studio voice and a number of voice-related courses. In addition to her career as a singing teacher, Joanne was an actively performing soprano.
Though retired from academia and professional singing, she continues to be engaged with the voice community as a teacher and presenter. Inspired by her long-standing interest in voice health and the relationship of hormones with the female voice throughout life, Joanne is a co-author of Singing Through Change: Women's Voices in Midlife, Menopause, and Beyond, published in 2020.
The book, based on a qualitative investigation of 55 singers as well as related research, highlights stories of women's fascinating and sometimes complex experiences with their voices during this important phase of life. Joanne is a member of NATS, PAVA and VASTA.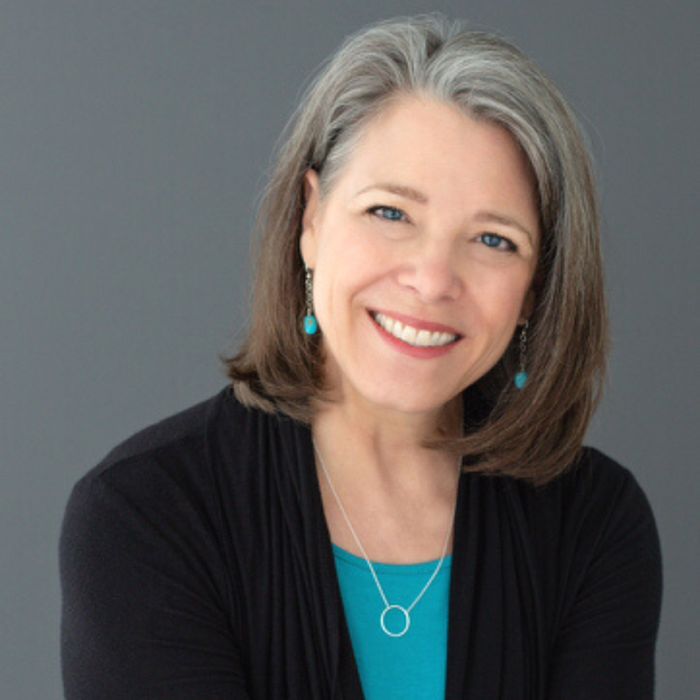 Thursday 29th July 2021
5:00 PM - 7:00 PM
(London Time)
A Season of Change: Female Voice during Midlife and the Menopausal Transition

Joanne Bozeman
Voice changes during the menopausal transition are frequently reported, but are under-studied in voice research and largely overlooked in pedagogical resources.