Kristin Roney MM, CYT200, CYVT, REIKI III (she/her) is a professional mezzo-soprano, voice teacher, and certified yoga teacher based in New Jersey. She is fiercely committed to the healing, transformative, and communicative power of the voice. She strives to collaborate with colleagues who share in the vision of transforming their community by fostering compassion and authentic communication, through the voice.
Kristin has focused her career research on the use of yoga and meditation, in working with performance anxiety. She views yoga and singing as tools for understanding and working with habitual physical and mental patterns, allowing students to fully embody and own their authentic sound. As YogaVoice® Founding Partner, she uses YogaVoice® technology to connect people with their authentic voice so that they can communicate truthfully and confidently. Kristin believes that every person has the right to have their authentic voice experienced, expressed, and heard.
Kristin holds degrees from Arizona State University (M.M. Opera Performance) and Willamette University (B.M. Voice Performance).
She is a member of NATS. She has performed throughout the United States and Europe as both a soloist and ensemble member. Her performance career deeply informs her work. She completed her Yoga Teacher Training in 2018 and is committed to yoga's value as a technology that connects people to their deepest truths. When not singing or teaching, Kristin loves being home in New Jersey with her husband, sons, and dog, Finnigan.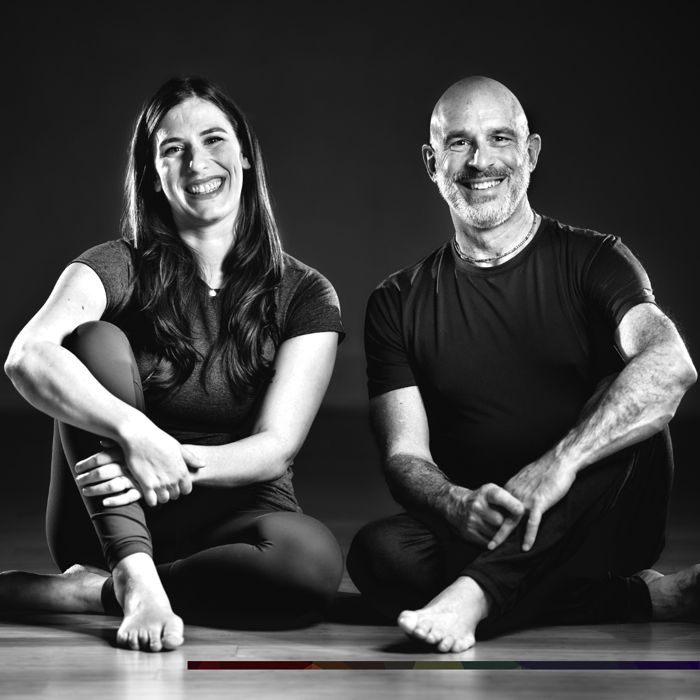 Tuesday 12th December 2023
5:00 PM - 7:00 PM
(London Time)
YogaVoice®: Yoga and Systematic Vocal Technique as 21st Century Vocal Pedagogy

Mark Moliterno

Kristin Roney
YogaVoice® is a unique 21st century synthesis of the eight-limbs of Classical Yoga technology and Systematic Vocal Technique (SVT). The application of these principles to the lives and work of both professional and amateur singers can facilitate self-awareness and artistic empowerment.