Margaret Baroody is a highly respected singing teacher and Singing Voice Specialist with over 50 years experience in these areas of voice. She is on the voice faculty of The Peabody Conservatory of the Johns Hopkins University where she also teaches the first year graduate level Vocal Pedagogy class.
Ms Baroody maintains a busy private voice studio. Her students have sung in the world's major opera houses as well as being accepted into summer training programs as young artists and winning numerous awards and competitions.
Ms. Baroody was a senior voice clinician in the voice medicine practice of Drs. Robert T. Sataloff and Karen Lyons in Philadelphia, Pennsylvania for 29 years. Widely recognized for her work with injured voices, Ms. Baroody is in demand nationally as well as internationally as a lecturer on issues of vocal health. She has written frequently on the subject of singing, particularly with regard to the injured voice, the aging voice and vocal health. She is the author of over 25 published articles on voice. She is also a contributing author to numerous articles and books including VOCAL HEALTH AND PEDAGOGY, PROFESSIONAL VOICE: THE SCIENCE AND ART OF CLINICAL CARE and others. Ms. Baroody has demonstrated her commitment to the vocal health and training of the professional voice community with the presentation of numerous in-service programs. She continues to work with injured voices in her private practice.
Ms. Baroody is a professional mezzo-soprano with extensive performance experience in opera, oratorio and recital. She received her undergraduate degree in vocal performance from Converse College in Spartanburg, S.C., her master of music from the Philadelphia College of the Performing Arts and she was a four-year scholarship student at the prestigious Academy of Vocal Arts in Philadelphia.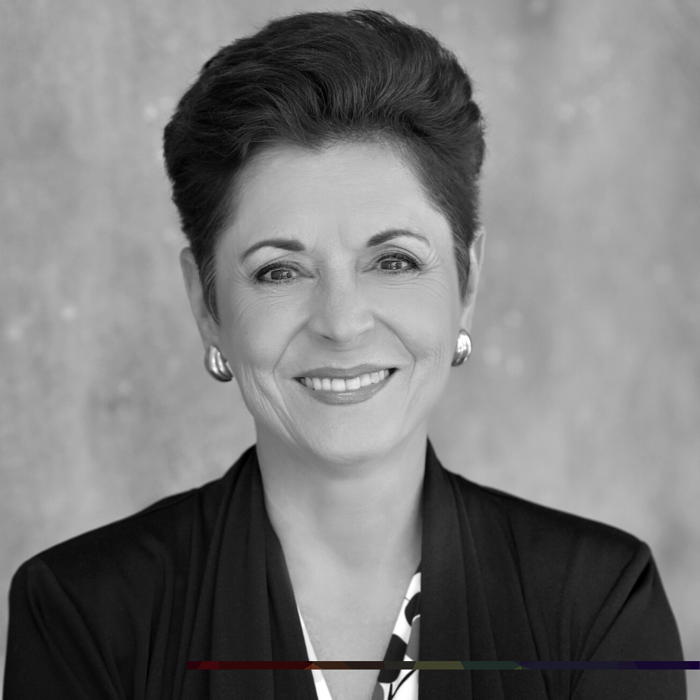 Thursday 10th August 2023
5:00 PM - 7:00 PM
(London Time)
Vocal Rehabilitation with a Multi-Disciplinary Team: The Strength of Collaboration in the Successful Remediation of Voice

Margaret Baroody
In this session, we will review the history of this concept, the history of the singing voice specialist and current training challenges, the members of a voice team and how they collaborate in the treatment of each voice patient.