Melanie Tapson is a professional singer, Singing Voice Specialist, and speech-language pathologist whose practice specializes in voice assessment and therapy, primarily for professional voice users and performers.
She obtained a fine arts degree in jazz performance in both voice and drums, an education degree in senior level vocal music and drama, and a Master of Science in SLP, all focused on voice.
Melanie has enjoyed a long career as a performer, including time spent working for Disney Cruise Line and touring with a Juno Award winning band.
She also maintains a variety of professional designations including serving as the Canadian and Eastern Hemisphere governor for the Pan American Vocology Association and she holds a Certificate in Performing Arts Health from the Performing Arts Medicine Association and the American College of Sports Medicine.
Melanie is invested in staying on top of current trends in both research and therapeutic interventions in voice care.
She routinely presents at international forums to both broaden and deepen her knowledge and skills in voice and voice disorders.
Melanie also holds an Adjunct Lecturer position in the Faculty of Medicine at UofT and regularly gives workshops to voice users, voice teachers, and SLPs around the globe.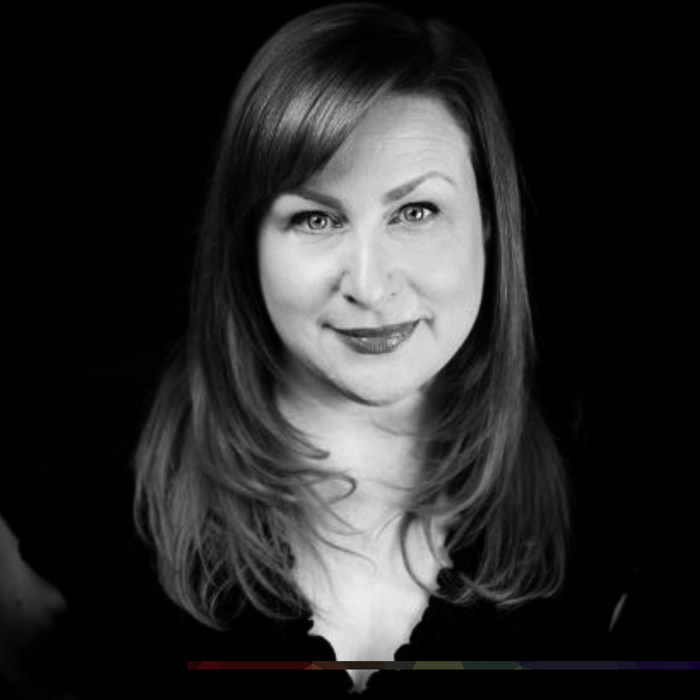 Tuesday 6th June 2023
3:00 PM - 5:00 PM
(London Time)
The Magic* of Vocal Function Exercises!

Melanie Tapson
This workshop will demystify the four VFEs, explain how they address rebalancing each of the voice subsystems, and help you determine what's most important about both modeling and explaining them to help your client succeed.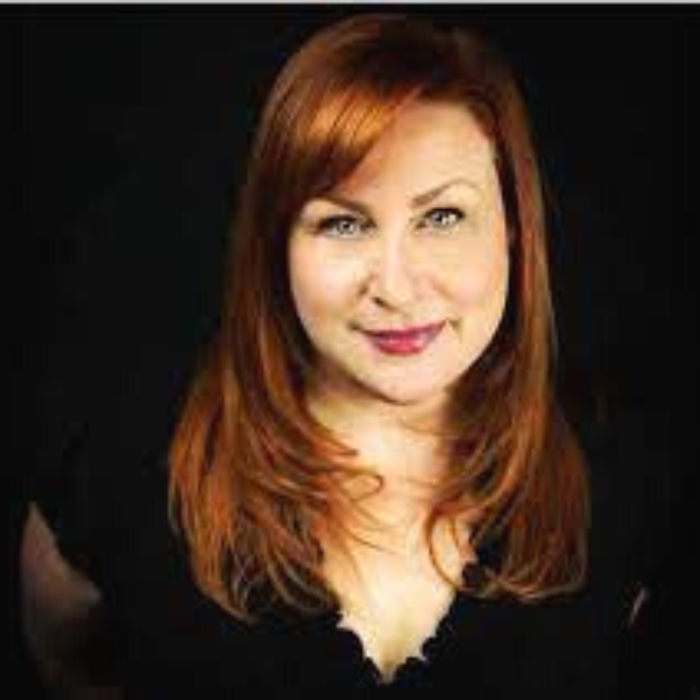 Thursday 7th April 2022
5:00 PM - 6:30 PM
(London Time)
Free Your Voice: Learn To Do Self Laryngeal Massage

Melanie Tapson
This workshop will offer an introduction to laryngeal massage, a technique designed to help release tension for a clearer, more comfortable voice.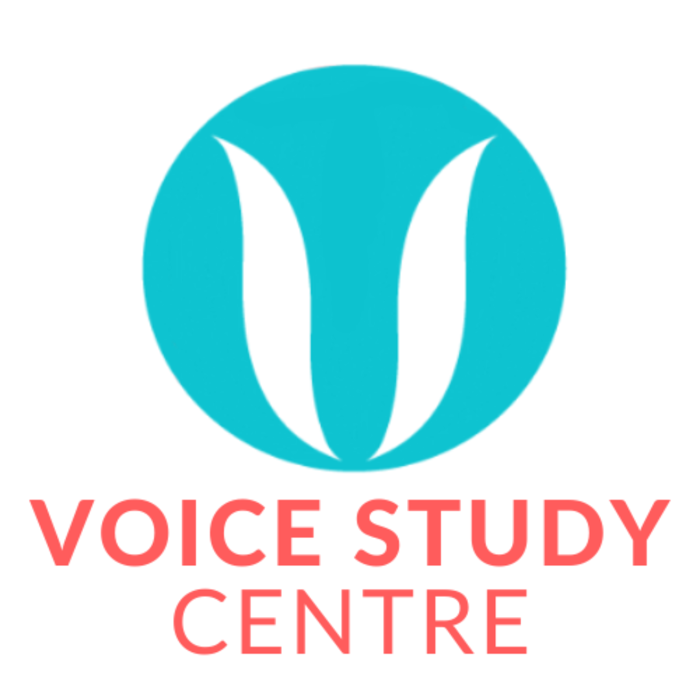 Thursday 2nd December 2021
2:00 PM - 4:00 PM
(London Time)
Staying In Lane: Exploring The Boundary Line Between Teaching Singing And Therapeutic Practice

Kate Cubley

Pippa Anderson

Natalie Eastwood
(+ 5 more hosts)
Our open-access symposium will explore the ethical codes of teaching singing and engaging in therapeutic practice. It will form the first of a series of symposia examining the tensions between teaching/coaching and therapy.