Mette Kaasgaard is a PhD student from Denmark, affiliated with Pulmonary Research Unit Region Zealand (PLUZ), Department of Respiratory Medicine, Zealand University Hospital, Naestved and Roskilde Hospital, and with Center for Music in the Brain, Department of Clinical Medicine, Aarhus University and the Royal Academy of Music, Aarhus/Aalborg, Denmark.
In her PhD project she has investigated the effects of singing training in rehabilitation for patients with Chronic Obstructive Pulmonary Disease (COPD) through an intervention-based, multicentre, randomised controlled trial (RCT) in 270 participants.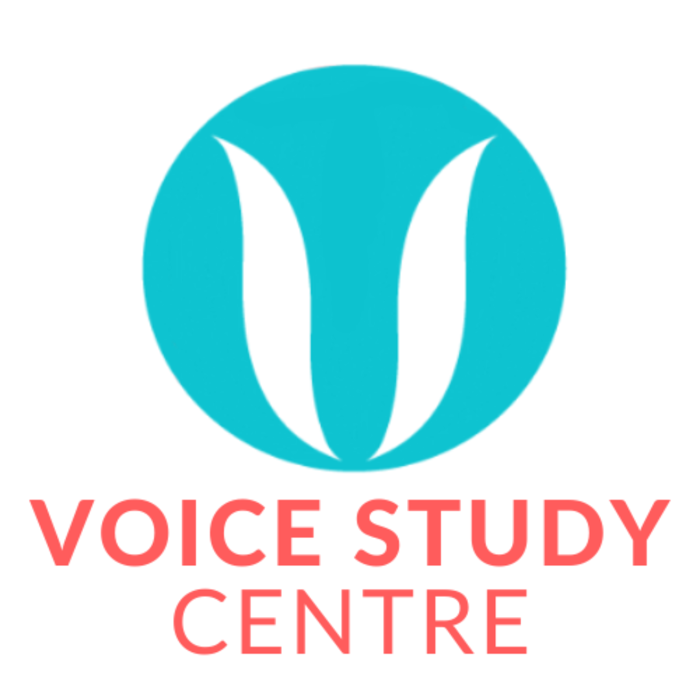 Friday 18th February 2022
9:00 AM - 4:00 PM
(London Time)
Singing for Health Research Conference Insights and Innovations

Professor Stephen Clift

Dr Dave Camlin

Dr Hilary Moss
(+ 8 more hosts)
This prestigious online conference is a partnership between the Voice Study Centre, the Singing for Health Network, Royal College of Music, York St John University, University of Limerick and University College London.