Short Courses & Events
/
Archive
Singing for Health Research Conference Insights and Innovations
Friday 18th February 2022, 9:00 AM - 4:00 PM (London Time)
This prestigious online conference is a partnership between the Voice Study Centre, the Singing for Health Network, Royal College of Music, York St John University, University of Limerick and University College London.
This online conference aims to bring together some leaders in Singing for Health research to share their expertise and experiences in line with the theme of 'insights and innovations'. It will be of interest to students, researchers, healthcare professionals and singing practitioners as well as those interested in Singing for Health research and practice.
This event marks a unique time when Singing for Health has become increasingly popular and more mainstream, especially in light of Covid-19.  Initiatives such as the BLF's Singing for Lung Health programme and Sing to Beat Parkinson's, along with the Social Prescribing movement highlight the need for research and practice in Singing for Health to be celebrated, shared and discussed.
Dr Stephen Clift (previous Director of the Sidney de Haan Centre at Canterbury Christchurch University and guest Professor at York St John University) will reflect on the developments in Singing for Health research over the past two decades since his flagship study with Grenville Hancox in 2001. Dr Dave Camlin (Royal College of Music and Trinity Laban) will be highlighting some of his innovative approaches to research as a practitioner researcher and Mette Kaasgaard (Aarhus University, Denmark) will present, for the first time, findings from her PhD research on singing for lung health versus pulmonary rehabilitation.
The conference will conclude with a lively panel discussion with the key speakers who will be joined by Dr Hilary Moss (University of Limerick). This will be chaired by Thomas Kador (Senior Lecturer in Creative Health at UCL). Panellists will be sharing their views on the opportunities and challenges faced in Singing for Health research for the future.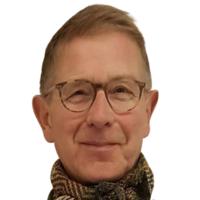 Professor Stephen Clift
Stephen Clift is Professor Emeritus, Canterbury Christ Church University, and former Director of the Sidney De Haan Research Centre for Arts and Health...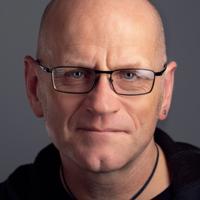 Dr Dave Camlin
Dr Dave Camlin's musical practice spans performance, composition, teaching, socially-engaged music practice and research. A singer / song-writer by trade...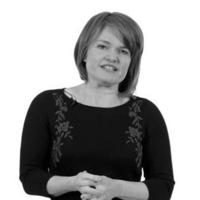 Dr Hilary Moss
Dr Hilary Moss is Senior Lecturer in Music Therapy at the World Academy of Music and Dance, University of Limerick, Ireland and previously the Director of the...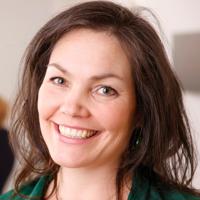 Mette Kaasgaard
Mette Kaasgaard is a PhD student from Denmark, affiliated with Pulmonary Research Unit Region Zealand (PLUZ), Department of Respiratory Medicine, Zealand...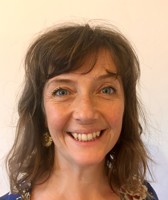 Ruth Routledge
Based in London, UK, Ruth is a dynamic choir conductor, singer and teacher, as comfortable with classical music as she is with pop, jazz and world...
Claire Turner
Claire Turner is a professional singer, with a passion for teaching singing and breathwork. She studied at the Royal College of Music, gaining a Postgraduate Diploma...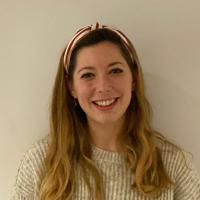 Rebecca Bind
Rebecca Bind is a postdoctoral research associate working at the Institute of Psychiatry, Psychology & Neuroscience at King's College London...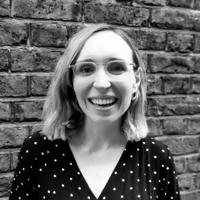 Lorna Greenwood
Lorna Greenwood is the Breathe Melodies for Mums Project Manager at Breathe Arts Health Research, a C.I.C. designing and delivering creative programmes...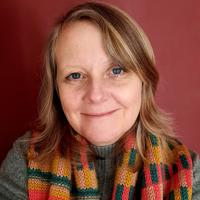 Sharon King
Sharon King graduated with an MA in Music Therapy in 2021. Her involvement with aphasia choirs began as a student placement with UWE and Sirona Care and Health...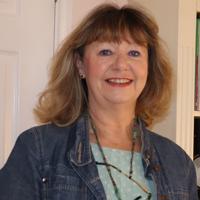 Rebecca Moseley-Morgan
Rebecca Moseley-Morgan was a professional opera singer who trained at the RCM. She was working for major opera companies when she had to leave this career...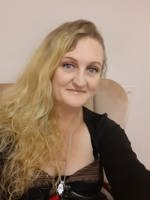 Lisa Strong
Lisa Strong is a mum of 4, Community Occupational Therapist, Jazz Singer, Community Drum and Choir Leader based on the Coast of Essex. She is a student on the MA...
Sorry, this is an archived short course...
We have plenty of upcoming short courses coming soon. See details of some of them below or look at the full list of short courses.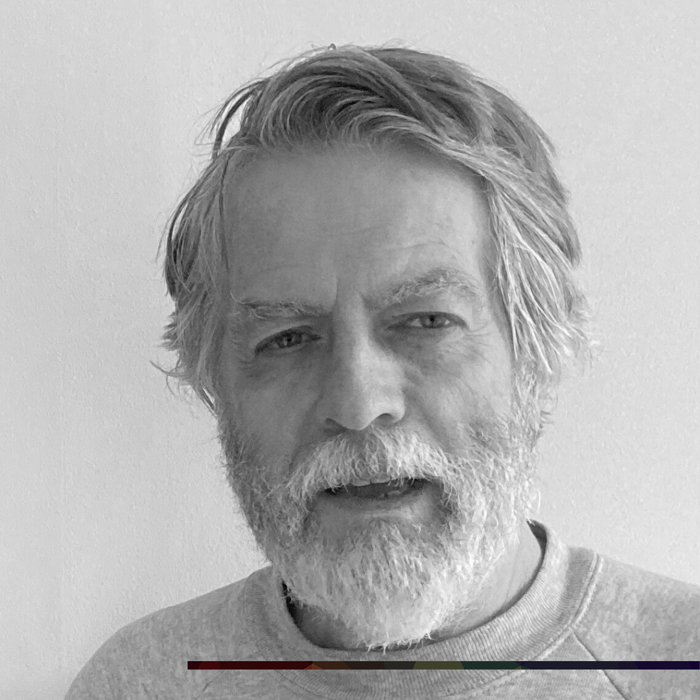 Thursday 5th October 2023
5:00 PM - 7:00 PM
(London Time)
A Voice for the Voiceless

William Leigh Knight
This course is about helping the voiceless to find their voices. It offers strategies and tools for working with those who consider themselves 'tone-deaf' or 'non-singers'.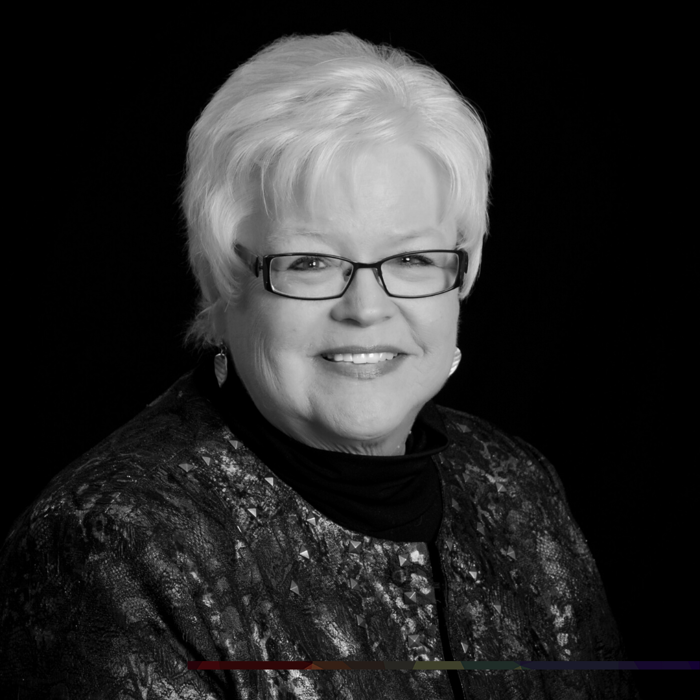 Thursday 12th October 2023
5:00 PM - 7:00 PM
(London Time)
Considering Vibrato Through the Lens of the Evolving Singing Voice: changes across the lifespan

Karen Brunssen
This session will look at one feature of singing: Vibrato! What is it? What causes it? What variables can be considered in a vibrato? Rate? Extent? Range? Tensions? Does it change across the life span? If so, how? When? Why?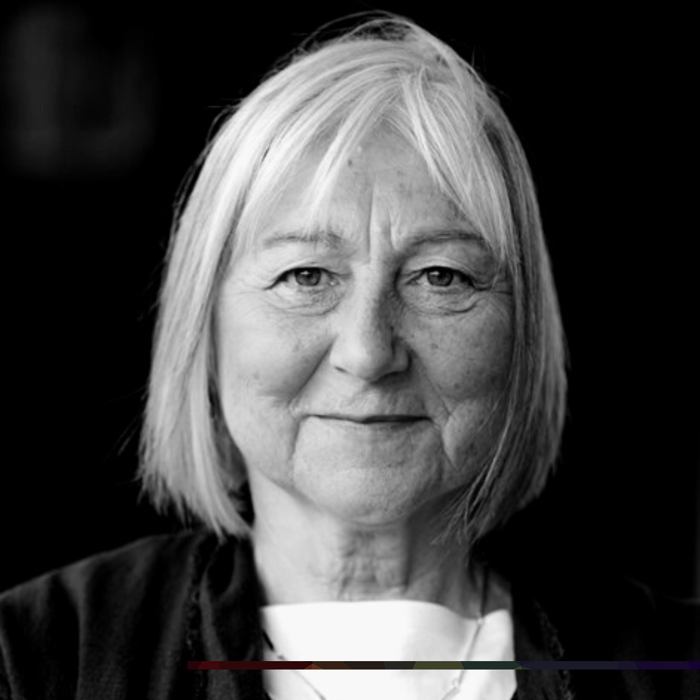 Thursday 19th October 2023
5:00 PM - 7:00 PM
(London Time)
Introduction to Voice Coaching for Trans and Gender Diverse People

Gillie Stoneham
Within this course, Gillie Stoneham will introduce us to a range of factors surrounding gender affirming voice. We will look at cultural humility; cultural change, cisheteronormativity, allyship and terminology.