Sharon King graduated with an MA in Music Therapy in 2021. Her involvement with aphasia choirs began as a student placement with UWE and Sirona Care and Health.
She now co-leads the 'Voices of Aphasia Online' choir in partnership with Mindsong. She is a member of the Aphasia Choirs Go Global Network which brings together choir leaders around the world who cater for people with neurological speech and language difficulty.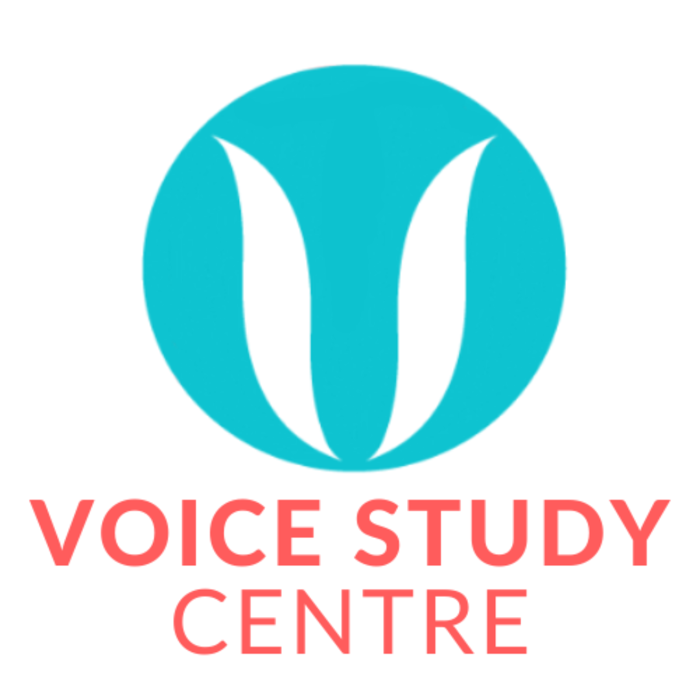 Friday 18th February 2022
9:00 AM - 4:00 PM
(London Time)
Singing for Health Research Conference Insights and Innovations

Professor Stephen Clift

Dr Dave Camlin

Dr Hilary Moss
(+ 8 more hosts)
This prestigious online conference is a partnership between the Voice Study Centre, the Singing for Health Network, Royal College of Music, York St John University, University of Limerick and University College London.