Dr Hilary Moss is Senior Lecturer in Music Therapy at the World Academy of Music and Dance, University of Limerick, Ireland and previously the Director of the National Centre for Arts and Health, Tallaght Hospital, Dublin.
She completed her PhD in 2014 on aesthetic deprivation and the role of the arts for older people in hospital at Trinity College Dublin School of Medicine under the supervision of Prof. Desmond O'Neill.
She is a musician and Music Therapist and has an MBA in Health Service Management. Her research interests include arts therapies; singing and health; health humanities; dementia, chronic pain and inter-disciplinary research.
She has just conducted a major survey on the health benefits of singing in a health service workplace choir and was commissioned to research and develop training for dancers working in healthcare spaces.
She is founder and chair of the Arts and Health Research Network at UL.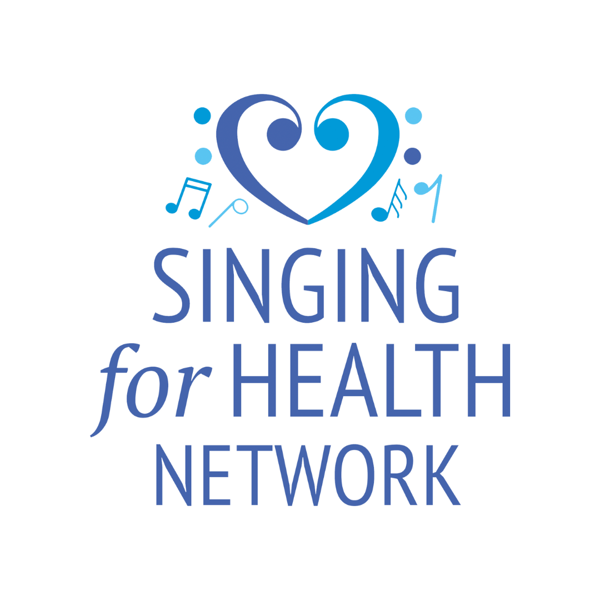 Research Bursaries In Conjunction With The Singing For Health Network

Voice Study Centre
Wednesday 3rd February 2021
Voice Study Centre are happy to support the new Singing for Health Network initiative.
Read More...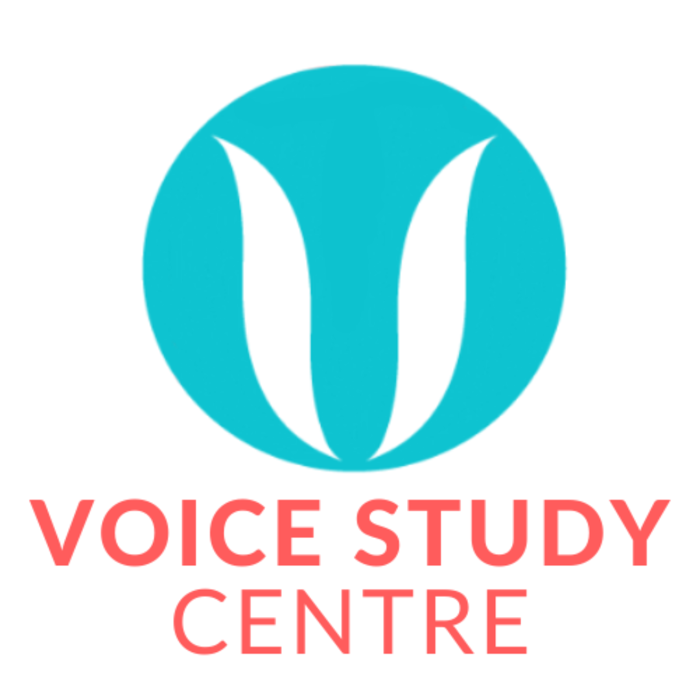 Friday 18th February 2022
9:00 AM - 4:00 PM
(London Time)
Singing for Health Research Conference Insights and Innovations

Professor Stephen Clift

Dr Dave Camlin

Dr Hilary Moss
(+ 8 more hosts)
This prestigious online conference is a partnership between the Voice Study Centre, the Singing for Health Network, Royal College of Music, York St John University, University of Limerick and University College London.