News
Research Bursaries In Conjunction With The Singing For Health Network
Wednesday 3rd February 2021
---
---
Voice Study Centre are happy to support the new Singing for Health network initiative and Director Deborah Winter is proud to have kickstarted the funding campaign for this network.
You can find out more by clicking here.
The network launch is on Wednesday 24th February, at 1pm. The Singing for Health Network (UK) has emerged following several years of development and identified gaps. The Network seeks to provide a bridge between research and practice, making research accessible and useful to practitioners. It will also support and platform emerging researchers and their work. At the launch, you will be joined by Victoria Hume – Director of CHWA (Culture, Health and Well-being Alliance), Professor Grenville Hancox (one of the UKs first Singing for Health researchers and practitioners) and Dr Hilary Moss from the University of Limerick.
The Network aims to support the Singing for Health movement, through supporting opportunities for sharing and consolidating intelligence and resources.
Voice Study Centre is currently developing the Singing for Health Research Bursary, a new non-profit project to support research in this area. As part of our Corporate Social Responsibility programme, VSC is committed to supporting practitioners develop research without experiencing financial barriers.
This is a fully funded opportunity for experienced voice practitioners and researchers to conduct research in cutting-edge emergent areas of Singing for Health. We are greatly looking forward to launching this funding opportunity at the Singing for Health Network initiative.
Join us at the Singing for Health Network webinar where we'll be sharing more information regarding our new Research Bursary scheme.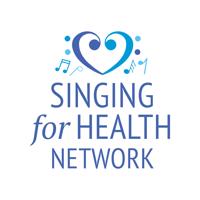 Singing For Health Network
The Singing for Health Network is a UK-based membership network for anyone interested or involved in Singing for Health, including singing practitioners, researchers...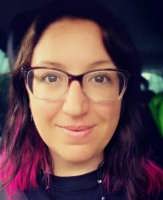 Emily Foulkes
Emily gained a Distinction in her Master's in Voice Pedagogy, specialising in Singing for Mental Health, Pain Management, and Trauma-Informed Practice...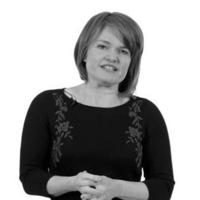 Dr Hilary Moss
Dr Hilary Moss is Senior Lecturer in Music Therapy at the World Academy of Music and Dance, University of Limerick, Ireland and previously the Director of the...