Dr Dave Camlin's musical practice spans performance, composition, teaching, socially-engaged music practice and research.
A singer / song-writer by trade, his musical practice is motivated by the idea of music making as a creative resource for fostering kinship and living more sustainably, as a potent form of civic imagination.
He lectures in music education at the Royal College of Music and Trinity-Laban Conservatoire and was Head of Higher Education and Research at Sage Gateshead from 2010-19.
His forthcoming book is entitled Music Making and the Civic Imagination, and he is also the author of numerous journal articles and book chapters on group singing, music health and wellbeing, musician education, music and virtuality and Community Music (CM).
He pioneered the use of Sensemaker® 'distributed ethnography' as a method for research into complex cultural phenomena. He also leads three choirs in the 'natural voice' tradition in west Cumbria (UK), including a recovery choir supporting people in the recovery of their mental health.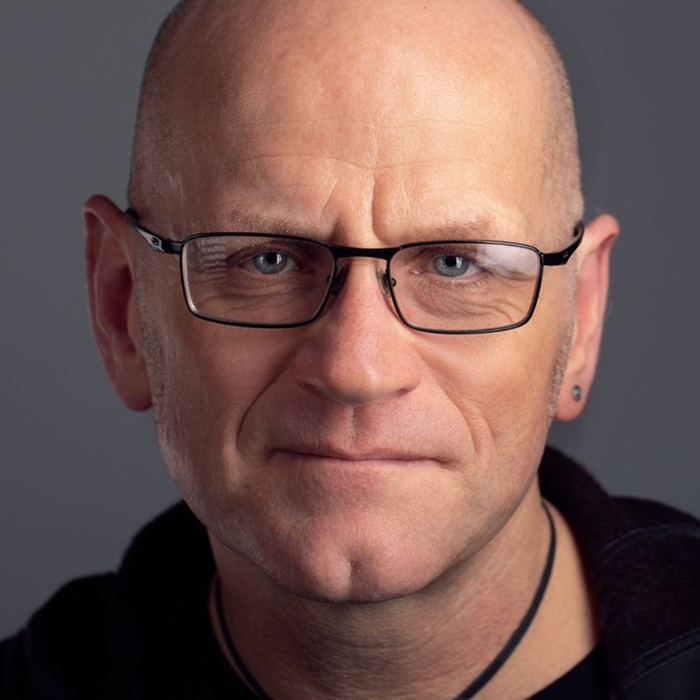 Thursday 7th July 2022
5:00 PM - 7:00 PM
(London Time)
Group Singing As A Complex Adaptive System (CAS)

Dr Dave Camlin
In this short course, Dr Dave Camlin will outline some of the implications of understanding group singing as a complex adaptive system (CAS).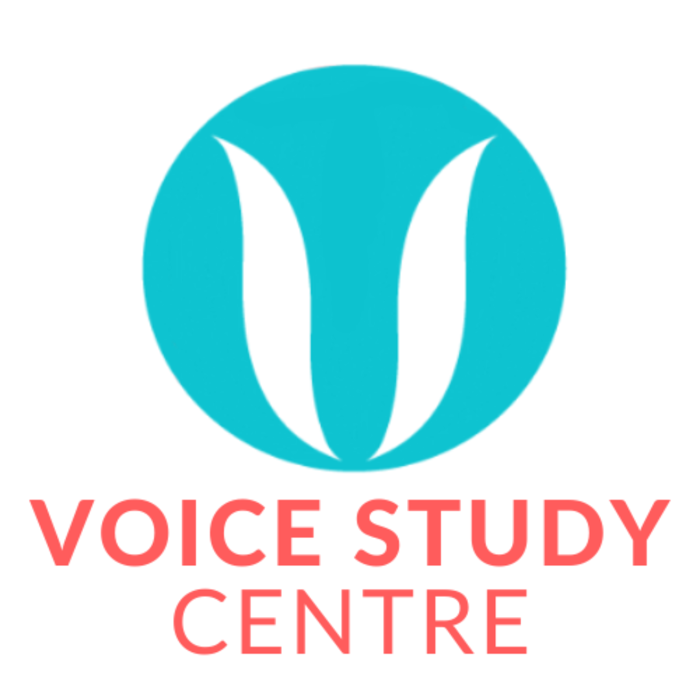 Friday 18th February 2022
9:00 AM - 4:00 PM
(London Time)
Singing for Health Research Conference Insights and Innovations

Professor Stephen Clift

Dr Dave Camlin

Dr Hilary Moss
(+ 8 more hosts)
This prestigious online conference is a partnership between the Voice Study Centre, the Singing for Health Network, Royal College of Music, York St John University, University of Limerick and University College London.